In its massive 2017 partner promotion round, the firm elevated three in Australia and 14 others from the Asia Pacific region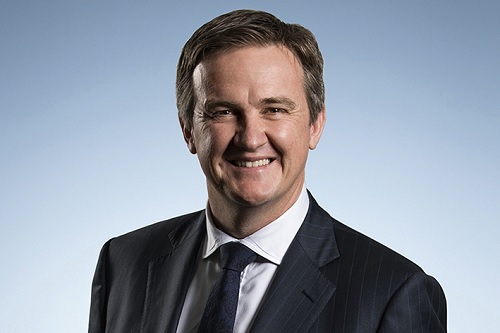 Three Sydney lawyers are among the 80 new partners of a global law firm.
Jo Delaney, Zoe Hilson, and Miles Hurst are
Baker McKenzie
's newest partners in Australia. The firm also promoted 14 other lawyers in the greater Asia Pacific region.
Delaney is a dispute-resolution expert with more than 14 years' experience in Sydney and London. She specialises in cross-border disputes and international arbitration and was promoted from special counsel.
Hilson, who's part of the firm's energy, mining, and infrastructure group, was also promoted from special counsel. She specialises in project development and transactions in the energy and resources sectors.
Hurst, who was promoted to partner from senior associate, has more than 10 years' experience advising on income tax matters, with a particular focus on tax implications of corporate structures, mergers and acquisitions, financing, and major projects.
Baker McKenzie's new partners in the Asia Pacific region are:
Banking and finance
Prashanth Venkatesh (Singapore)
Dispute resolution
Anan Rattanatanawat (Bangkok)
Energy, mining & infrastructure
Su-Fen Chen (Taipei)
Mergers and acquisitions
Sara Chiang (Taipei)
Thanh Son Dang (Hanoi)
Bima Sarumpaet (Jakarta)
Alex Tan (Singapore)
Nuchaya Timrat (Bangkok)
Charles Veloso (Manila)
Sue Wan Wong (Kuala Lumpur)
Private equity
Derek Kwan (Singapore)
Edwin Wong (Hong Kong)
Real estate
Yung-Yu Tang (Taipei)
Restructuring and insolvency
Hiroshi Kasuya (Tokyo)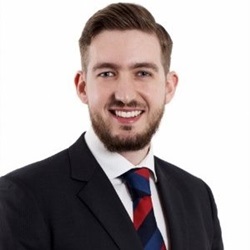 Miles Hurst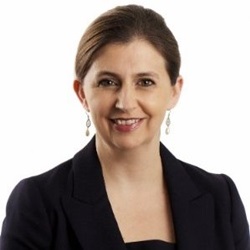 Jo Delaney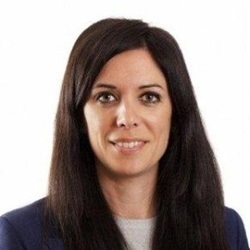 Zoe Hilson
Related stories:
Global firm rolls out machine learning worldwide
World's largest law firm grows in Australia, scores new partner from rival