Lawyers can play a big role in reducing modern slavery risks, TLB Law & Co's principal says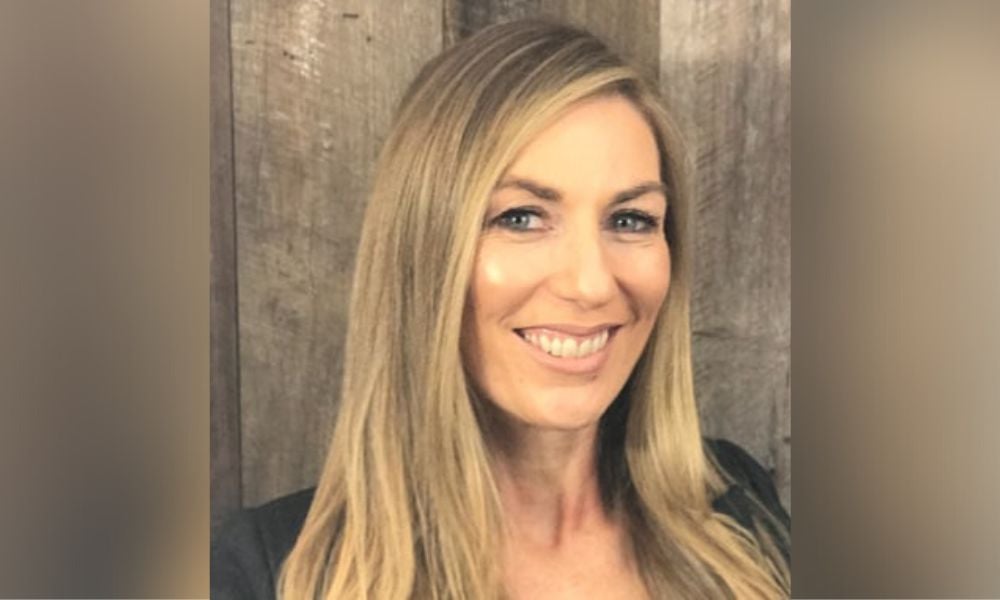 Sydney-based boutique firm TLB Law & Co has confirmed its participation in the Modern Slavery Online Summit to be held next week.
Charity Freedom for Humanity organised and will be hosting the summit, which aims to examine the threat of modern slavery from several perspectives. TLB Law & Co principal Terri Bell is set to speak on a panel about supply chain transparency and efficiency.
"There is a concern that many organisations are checking boxes to comply with the Modern Slavery Act 2018 rather than really considering their potential role in causing the problem, and how they may be part of the solution," Bell told Australasian Lawyer. "We are seeing more and more contracts with inappropriately drafted clauses, which demonstrates to us a misunderstanding of modern slavery risks and how to address them."
She pointed to poorly worded clauses as something that "may also disincentivise suppliers in the chain from being honest about exposure to modern slavery risks" out of a desire to maintain lucrative contracts.
However, lawyers can play a significant role in limiting the modern slavery risks of their clients.
"When it comes to advising clients, lawyers should ensure that contracts are considered as a whole rather than simply just inserting a precedent modern slavery clause into the contracts and thinking such a clause appropriately addresses the issue," Bell said.
She explained that the summit is an opportunity for organisations to bolster their knowledge of the issue of modern slavery "so they can be part of the solution of ending modern slavery by ensuring they implement appropriate steps within their supply chains and organisations."
In addition to educating organisations through the summit, Freedom for Humanity is also holding a fundraiser to support a scholarship program intended to help victims of modern slavery.
"Modern slavery is not just something that affects developing countries. It happens in Australia, the UK, US, Canada and other developed nations. As regulations tighten around this issue, businesses need to be increasingly aware of where their products and their components come from, and report potential local cases to the authorities," founder and CEO Anna Ruth said.
The Modern Slavery Online Summit will take place from 15 June to 16 June.