Joel Cox believes that the bank's collapse is set to make trading condition more difficult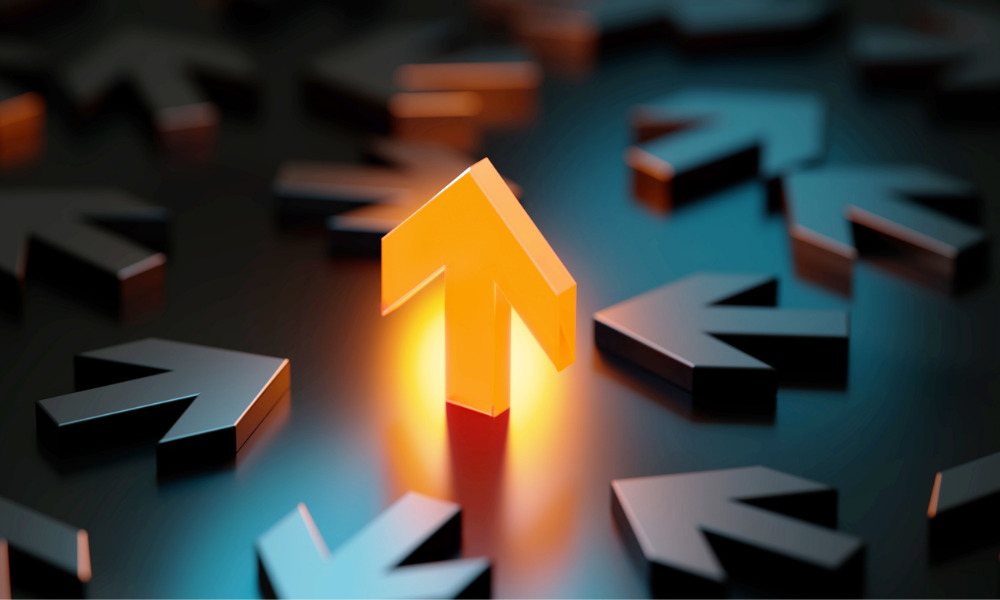 The administration of Silicon Valley Bank (SVB) in the wake of its recent collapse will challenge the expansion of Australian startups to the US, according to DLA Piper corporate partner Joel Cox.
"SVB was the bank of choice for almost all our Australian and New Zealand tech sector clients regarding their US operations, because of the specific products they created for VC backed businesses and their ease of doing business for founders", Cox explained.
"They were also a key support as a LP to venture debt providers in our market. The administration of SVB will therefore have widespread implications and it will make it more difficult for Australian startups to expand to and operate in the US over the short to medium term".
CNN has described SVB's fall as the second-largest bank failure in the history of the US, tailing the fall of Washington Mutual in 2008. SVB's implosion took place over a mere 48 hours, with federal regulators taking over following the sudden collapse on 10 March.
The bank had focused on tech startups since its inception in 1983, financing nearly half of the tech and healthcare companies supported by US venture firms. As per the FDIC, its total assets were valued at US$209bn at the close of 2022, and it was listed among the 20 leading American commercial banks, CNN reported.
"SVB's collapse will increase the difficult trading conditions for startups and risk aversion from VC funds globally which we have already seen as a significant theme over the past 6 months. We have experienced a significant slowdown by startup and later stage tech clients raising capital and this is impacting tech sector M&A processes as well", Cox said.
"It is leading to recapitalisations and pay to play terms, to enable the most affected startups to raise emergency funds. We are also seeing insolvencies and forced sales for nominal consideration to avoid insolvency".
Nonetheless, it's not all doom and gloom for Australian startups, as he expects an uptick in tech M&A activity going into the latter half of the year.
"We are seeing private equity backed companies keen to do bolt on deals and ASX listed companies with large amounts of excess cash on the lookout for strategic tech acquisitions", Cox shared. "The SVB collapse may actually motivate more, by encouraging founders and VC funds to temper valuation expectations and buyers to be opportunistic".
After SVB was placed under the Federal Deposit Insurance Corporation's receivership, HSBC swooped in to acquire SVB's UK bank subsidiary SVB UK for a consideration of £1 under the advice of a team from Clifford Chance.