"I made a personal mistake for which I bear considerable fault and humiliation"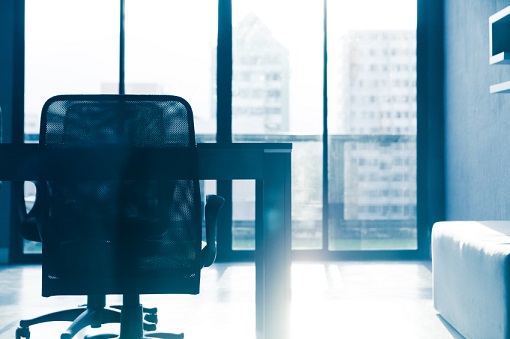 The head of the world's highest-grossing law firm has suddenly resigned and retired.
Latham & Watkins' executive committee has confirmed that William "Bill" Voge, the firm's former chair and managing partner, has resigned and retired with immediate effect.
The statement said that Voge submitted his resignation after he voluntarily shared details of "communications of a sexual nature with a woman whom he has never met in person and who has no connection to the firm."
The former chair's actions, "while not unlawful," are "not befitting the leader of the firm," the committee said. Latham & Watkins accepted the resignation after "determining that these lapses in personal judgment made continued service as chair untenable."
Latham & Watkins, which became the first law firm to breach the US$3bn revenue milestone last year, said that Voge's actions did not involve the firm, its clients, or its personnel.
In a separate statement, Voge said that he is retiring "with great sorrow."
"I made a personal mistake for which I bear considerable fault and humiliation. I deeply regret my lapse of judgment and I am sorry for the distress and embarrassment I have caused my family, friends, and colleagues," he said.
"My conduct falls well below the personal and professional standards I have tried to uphold throughout my entire career. My disappointment in myself is all the more acute because this lapse does not represent who I am and what I believe, and because I have let down our firm and its people, all of whom I so deeply cherish and respect," Voge said.