The planned $1.85bn complex will include a 70-floor tower, apartments, a retail precinct and more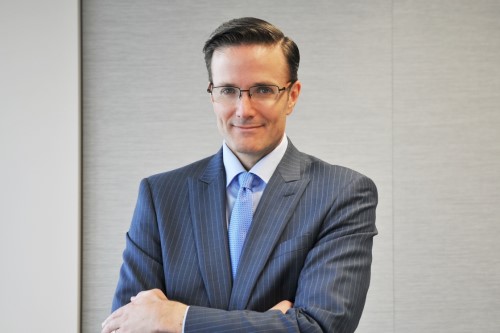 Squire Patton Boggs
advised World Trade Center Perth (WTCP) on the successful first stage of its inner-city Perth project, the first to be initiated under the unsolicited bids policy of the Western Australia government.
The government land acquired is planned to be incorporated into WTCP's adjacent property to develop a $1.85bn integrated World Trade Center complex that includes a 70-storey tower, a private club, a function centre, apartments, a planetarium, retail precinct, a hotel, and offices.
The Squire Patton Boggs team advising WTC was led by Josh Clarke, of counsel, along with senior associate Mark Palermo and associate Natalie Cosh.
"The unsolicited bids policy was first announced before the 2015 Budget and was adopted by the Cabinet a year ago. WTCP's bid is the first to make it beyond the initial assessment phase into the full stage-one review process," said Clarke.
"This presented a number of challenges around the interpretation of the criteria on which the bid would be assessed and how best to articulate and emphasise those aspects of the project, and our client that satisfied the criteria. We're now preparing with our client to complete the second and final stage of the bids process."
Touted by Western Australia's Premier Colin Barnett as a "landmark" for Perth, the complex will link the city to 327 other WTC locations worldwide.
WTCP Business Development Director Neil Kidd said that the development is meant to greatly benefit start-ups and SMEs, which will gain "access to the sort of in-country introductions and support facilities that have previously been the preserve of the multinationals."
Related stories:
Firm advises US insurance giant in acquisition of Australian financial advisor
Squire Patton Boggs advises US-listed firm in Australian events business acquisition