Michelle Taylor first joined the firm in 2020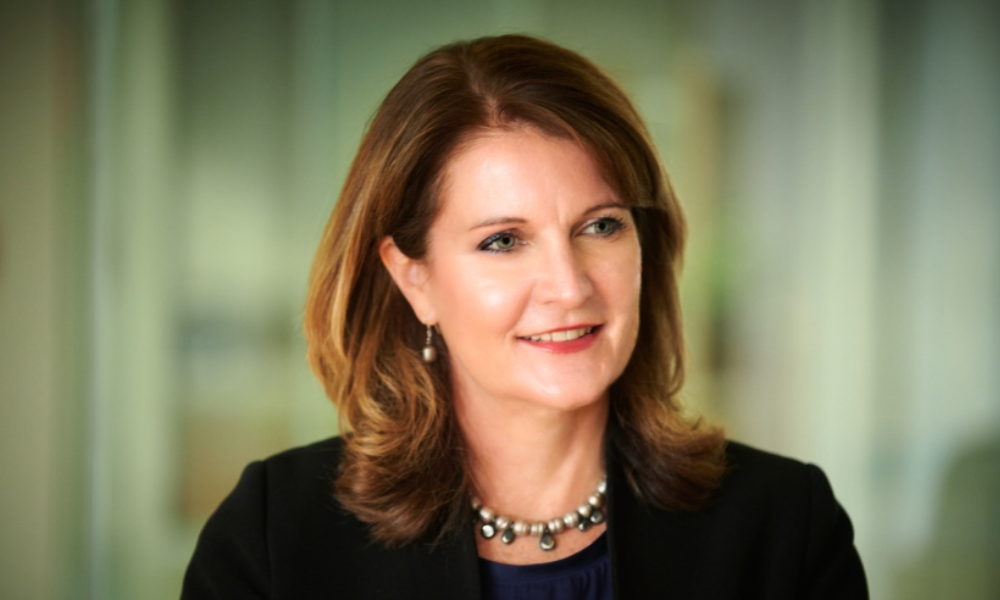 Sparke Helmore has appointed Michelle Taylor as the newest member of its board.
In her new function, Taylor will take part in setting the strategic direction of the firm's partnership and business. She replaces partner Scott McDonald and joins existing board members: chair Roland Hassall; national managing partner Andrew White; partners Karwan Eskerie, Michael Dwyer, and Maxine Feletti; and non-executive directors Libby Davidson and John Martin.
"I am excited to be part of the future direction of Sparke Helmore and thank the partners for electing and trusting me in this role," Taylor said.
Taylor first joined the firm in 2020 and currently operates from the Brisbane office as a partner. She is an experienced litigator specialising in maritime and transport law. She has been recognised internationally for her extensive experience in shipping casualties, including some of the most significant maritime incidents in Australian and New Zealand waters in recent years.
With exceptional skill in marine insurance, including hull, liability, pollution, cargo and transit claims, she has been at the forefront of drafting insurance policy wordings for the Australian and London markets. She also has significant expertise in admiralty practice, as well as maritime related disputes in the Asia Pacific region.
Additionally, she has deep knowledge of matters related to the road transport industry and defended numerous high-profile prosecutions under chain of responsibility legislation, including the Heavy Vehicle National Law.
Apart from her legal work, she is active in the maritime and transport industries. She is the president of the Maritime Law Association of Australia and New Zealand and serves on the executive of the Australian Maritime and Transport Arbitration Commission.