MinterEllison partner joins AEMC… Former PwC leader joins Corrs Chambers Westgarth…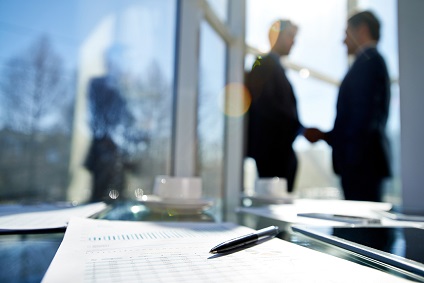 Slater and Gordon to downsize, appoints new CEO
Slater and Gordon has announced some changes to its Australian business which includes downsizing and a new CEO.
In a notice to the ASX the firm says that following an internal review it will downsize the general law business by winding down or divesting the Succession, Criminal, and Family Law practice areas, to focus on Personal Injury, Class Actions and the Industrial/Union practice.
There will also retain a smaller commercial litigation business and expand its Union Services practice.
The firm also announced that its CEO Hayden Stephens has decided to step down but remain on the board as a non-executive director. He will be succeeded immediately by John Sommerville, former national managing partner (advisory) at KPMG Australia.
"Hayden has made an enormous contribution in guiding the firm these last few years and, as was recently noted on his 25th anniversary at the firm, he has enjoyed a diverse and exceptional legal career at Slater and Gordon, having achieved many successes," commented company chairman James MacKenzie.
MinterEllison energy partner Allison Warburton is to become a commissioner of the Australian Energy Market Commission.
She will leave the firm after 18 years which have included many accolades and recognition. She is national head of MinterEllison's Climate Change and Renewables practice.
"This appointment is recognition of Allison's expertise in the energy sector and the high regard in which Allison is held in the industry. In these times of unprecedented change and upheaval in energy markets, Allison will bring a steady and experienced hand," said Simon Scott, MinterEllison's head of energy and resources.
Ms. Warburton will begin her new role in March.
The former CEO of PwC Australia has joined the board of national firm Corrs Chambers Westgarth.
Mark G. Johnson is appointed as an independent director of the firm replacing the outgoing Dr Rufus Black who retired from the role due to a full-time position as vice-chancellor of the University of Tasmania.
Johnson led PwC Australia from 2008-2016 and was with the firm for 30 years, gaining significant experience of managing a large organisation.