The beleagured firm looks to have avoided insolvency after being handed a two-year respite.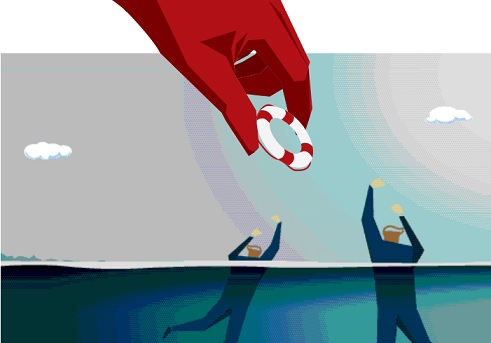 Slater and Gordon looks to have avoided insolvency after lenders gave it a two-year respite from its debt repayments.
The firm's share value has since doubled.
Debts have now been restructured as term loans, with the first $315m package due for maturity in May 2018, an AAP report said. Lenders asked for more frequent updates on the firm's finances and not to declare any dividends under the deal.
Slater and Gordon shares gained 29.5c on Monday – a 100% rise – to 59c.
The firm reported a $958.3m loss back in February, a first-half loss put down to the huge writedown in a professional services arm of UK firm Quindell and lost more than 90 per cent of its market value.
"We are confident that the amendments we have entered into today with our lending group provide us with the flexibility and time to execute and continue our performance improvement program," managing director
Andrew Grech
said in a statement.
The firm is still facing at least two class action suits on behalf of shareholders who have suffered losses.