Firm says there are "serious question marks over the efficacy of the techniques"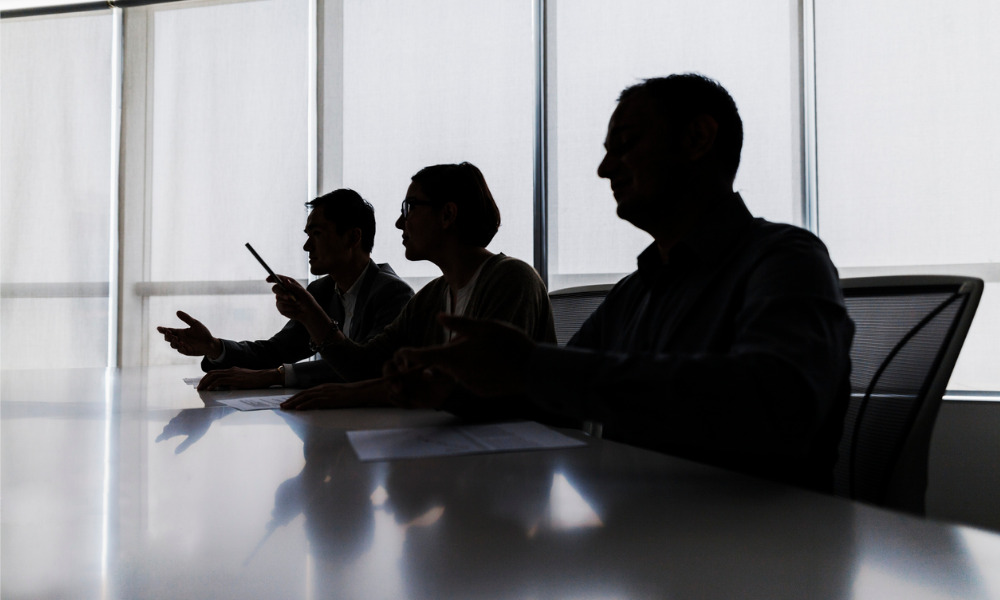 Slater and Gordon has announced that it is investigating the possibility of commencing a class action suit on behalf of women who have been sold ineffective add-on therapies while undergoing in vitro fertilisation (IVF) treatment.
Margaret Kent, practice group leader at Slater and Gordon, said the add-ons were "expensive and there were serious question marks over the efficacy of the techniques."
"We have been investigating this practice for many months and have spoken to leading researchers and practitioners in the area," said Kent. "Particularly in the case of pre-implantation genetic testing for aneuploidy (PGT-A), there is significant evidence to suggest that the test is not an effective determination of an embryo's chance of culminating in a live birth."
Kent added that pre-implantation genetic testing "can cost up to $895 per embryo and if a woman is having multiple rounds of IVF that can quickly add up to a significant additional cost."
"If you are trying to get pregnant of course you are going to want to maximise your chance of success, but there is insufficient credible evidence to show PGT-A does in fact increase the probability of having a baby," said Kent. "In fact, there is evidence that PGT-A may even reduce the overall chance of a live birth in a cycle. Frankly, we think people who are already incredibly vulnerable are getting ripped off."
According to Kent, the firm estimates that more than 8,000 women have been sold pre-implant genetic testing – a test that supposedly determines the likelihood of the embryo proceeding to a live birth – in Australia and New Zealand in the past 12 months.
Kent said that, while the firm was particularly concerned about the efficacy of pre-implantation genetic testing, they are also investigating the selling of add-on treatments more broadly.
"Going through IVF is incredibly stressful – physically, emotionally and financially – and it is incredibly concerning that women are being encouraged to spend more for additional treatments or procedures that have no proven benefit," said Kent.