Yingyu Wang boosts the firm's multi-practice presence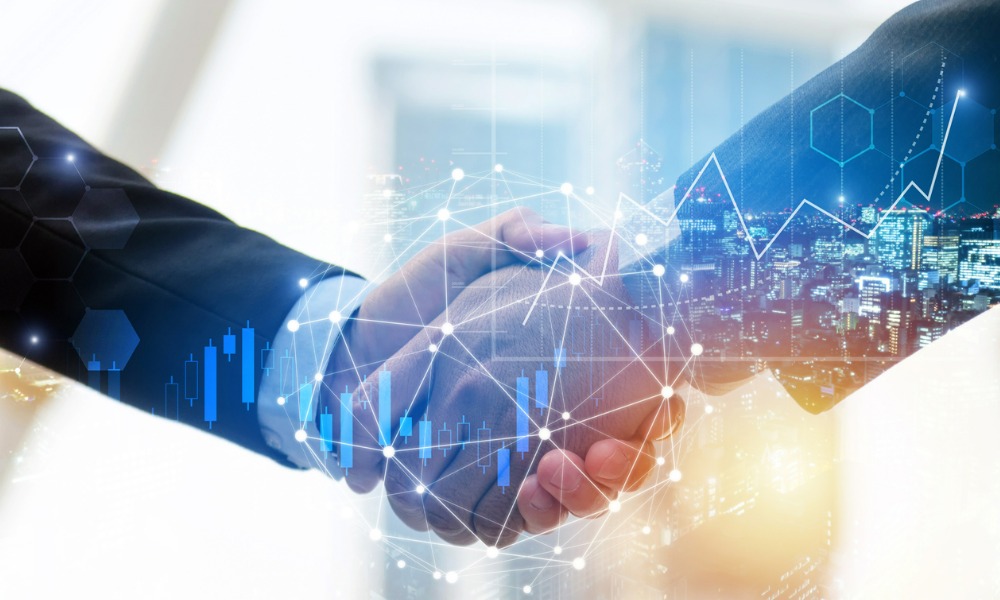 Simmons & Simmons has hired Yingyu Wang as a partner in its telecoms, media & technology and intellectual property practice in Singapore. Her appointment continues the growth of the firm's TMT and IP regulatory advisory sectors, and boosts its multi-practice presence in Singapore, covering transactions, compliance and IP.
Wang joins Simmons from Taylor Vinters Via LLC, where she focused on technology and intellectual property law advice on litigious and non-contentious matters. She has extensive experience, having represented and advised a wide variety of multinational clients on technology adoption, multi-jurisdictional IP regulatory and financial services regulatory issues on cross-border business expansions.
"We are most delighted to welcome Ying to the team," said Jek Aun Long, Simmons & Simmons Singapore office head. "With our growing and expanding presence in Singapore, Ying's deep experience, industry knowledge and strong relationships will certainly strengthen and enhance our capabilities in the TMT and digital business sectors. These are quite exciting times for us."
Wang has been named a leading individual for TMT Law from 2016 to 2021 by Legal 500 Asia Pacific, and ranked by Chambers & Partners for IP litigation, TMT and startups and emerging companies. In 2018, she was also named as one of the world's top ten cryptocurrency experts by The Cryptocurrency Magazine, which received 2,000 nominations.
"I am excited to embark on this journey with Simmons & Simmons," said Wang. "I am pleased to bring my expertise and look forward to closely collaborating with the team to deliver commercially viable and legally sound solutions for clients."