Stephanie Olliver will manage the company's strategic and day-to-day legal matters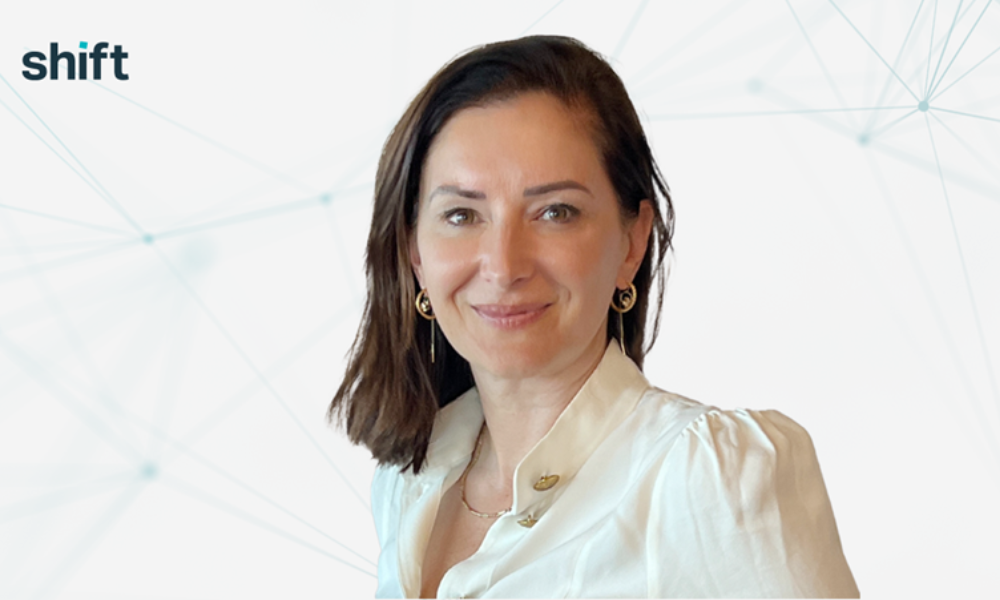 Credit and payment platform Shift has appointed Stephanie Olliver as its first-ever GC.
In this new role, Olliver will be responsible for all the company's strategic and daily legal matters, Shift said. The position will be "critical" as the company "continues to scale."
Olliver brings experience gleaned from stints at Macquarie Group, Morgan Stanley, Nano Digital Home Loans and PayPal Australia, where she was the director of legal. She has held senior legal and company secretary positions; during her time at Nano Digital Home Loans, she oversaw HR functions as well.
She worked together with PayPal Australia's leadership team and board on credit, payments, banking, privacy and technology matters.
"Stephanie's experience in legal, governance, and risk management across financial services comes at an ideal time for Shift," Shift CEO Jamie Osborn said. "Stephanie's experience navigating legal and regulatory matters in digitally led organisations are a great match for our business."
Shift's credit and payment platform is geared towards Australian businesses.