Many of the products are geared towards contracts and knowledge management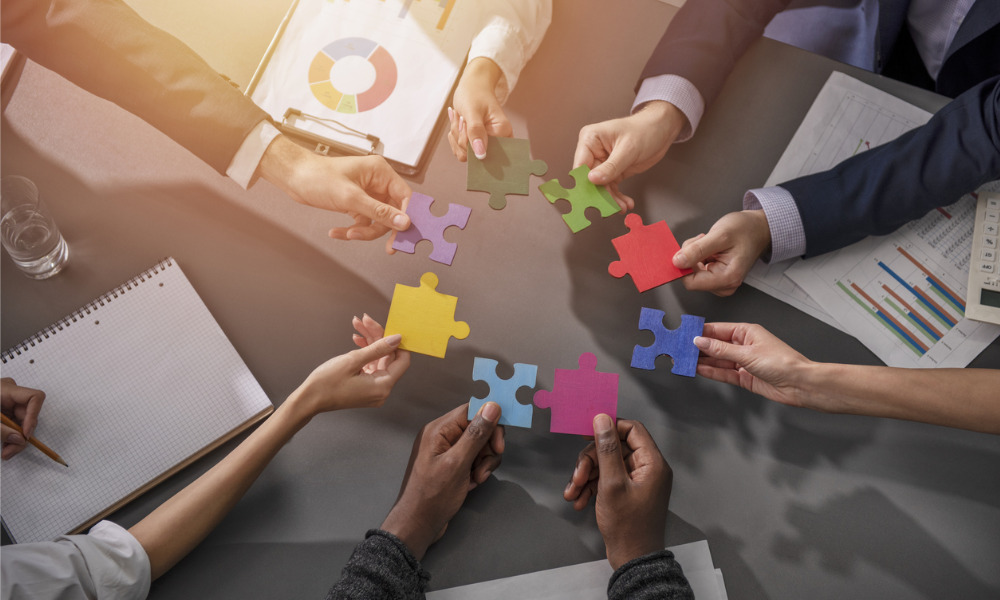 The first batch of participants in Allens' legaltech accelerator program has been unveiled, with seven startups making the cut.
The eight-week virtual program, called the Auctus – Allens Legal Accelerator, was launched in November by the firm in partnership with corporate innovation consultancy Collective Campus. Over 120 applications were sent in, with shortlisted candidates receiving the opportunity to present their products before a panel of judges comprising representatives from both Allens and Collective Campus.
The expert judges, who were tasked with helping to source potential participants, then whittled the shortlist of 15 down to the final 7 candidates, whose products focus on contracts, document automation and knowledge management.
Allens described the startups chosen for the program and their offerings are as follows:
Avvoka, which developed a "next-generation document automation, negotiation and analytics tool for in-house legal, law firms and business teams"
BuildSort, which developed "a smart legal contract platform initially targeting the construction sector"
Hutly, which developed a smart contract platform that facilitates the completion, issuance, tracking and digital signing of general tenancy agreements in minutes to simplify contract management
Impact, which developed an AI-powered enterprise software platform that converts contracts into structured data to simplify the analysis process
Summize, which developed "a lightweight assistant to the contract lifecycle which creates instant, easy-to read summaries of uploaded contracts"
Syntheia, which developed "an end-to-end knowledge solution that helps to collect, manage, share and apply knowledge from documents and experts"
Wage Buddy, which developed a legaltech platform that "simplifies Australian Fair Work Awards by analysing, interpreting and codifying awards to facilitate automated reasoning"
For the duration of the legaltech accelerator program, mentors and experts from Allens will advise these startups on legal, growth and innovation strategies. The startups will also participate in masterclasses and obtain feedback from the firm regarding their products throughout the testing period.
In addition, Allens will set up facilitated strategic introductions to the global firm's networks, which may lead to opportunities for participants to coordinate with potential investors after the program ends. Some startups may also be invited to engage further with the firm.
"When startups stand on the shoulders of a giant like Allens, they both see further and get to their destinations faster, and I'm looking forward to watching the journey unfold with the crop of startups that were selected," Collective Campus CEO Steve Glaveski said.
Penelope Barr, who leads Allens' legal product lab, said that the firm was impressed by the startups' offerings.
"Our first cohort of startups blew us away with the potentially transformative solutions they're
building to some of the most pressing issues faced by our firm and our clients," Barr said. "We are excited by the potential of our first group of startups to not only add to our own legaltech offering, but to meaningfully contribute to the Australian legal landscape more broadly."
The seven startups have headquarters across four countries.
In addition to the Auctus – Allens Legal Accelerator program, Allens also collaborates closely with startups through its Allens Accelerate practice.