The partner led the firm's climate change and renewables practice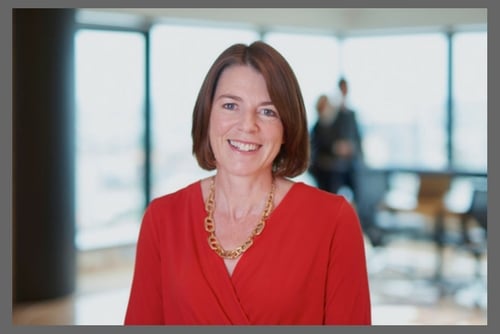 Allison Warburton will be resigning from the MinterEllison partnership to take up a senior post in the Australian government.
Warburton, who led the firm's climate change and renewables practice, has been appointed as a commissioner with the Australian Energy Market Commission (AEMC), the rule-making and advisory body for Australia's energy markets. She will commence in her new role in March.
The seasoned lawyer has more than 20 years' experience, 18 as a partner at MinterEllison. She has been involved in several pioneering emission-reduction projects in Australia and has advised governments on energy policy and legislation.
"This appointment is recognition of Allison's expertise in the energy sector and the high regard in which Allison is held in the industry. In these times of unprecedented change and upheaval in energy markets, Allison will bring a steady and experienced hand," said Simon Scott, who heads the firm's energy and resources practice.
Warburton and her fellow commissioners will oversee the development of rules for the national gas and electricity markets. They will advise governments on energy market development policy.
Another high-profile partner recently joined the Australian government. Former Jones Day partner and infrastructure practice head Bill Napier has been appointed the chief counsel of the Australian Government Solicitor.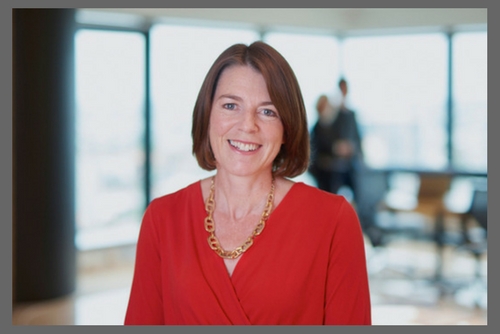 Allison Warburton


Related stories:
Global firm's senior partner joins the Australian government
Victoria names new legal services chief