The oversubscribed IPO raised $47m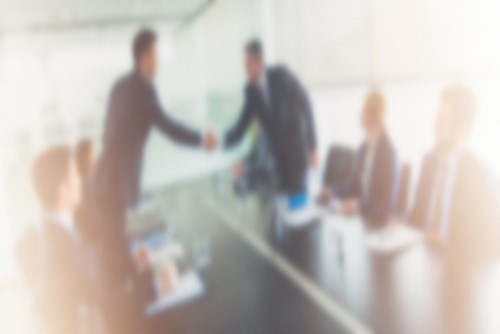 HWL Ebsworth advised Whispir on its successful debut on the ASX.
The software-as-a-service (SaaS) company successfully raised $47m in an oversubscribed IPO, which valued the company at $163m on its float. the IPO was made up of a primary raise of $27m and a secondary selldown by existing shareholders of $20m.
The HWL Ebsworth team was headed by partners Sam Dwyer and Jeremy McCarthy. They were assisted by special counsel Paul Lewis, associate Kenneth Lee, solicitor Nick Sitch, and graduate lawyer Kris Paltoglou.
"It was a great thrill to be able to assist a Melbourne-founded business with a game-changing global technology offering take a significant step in its maturation," Dwyer said.
Technology law advice was provided by partner Matthew Craven, senior associates Tim Lee and Scott La Rocca. HWL Ebsworth said that partner Leon Gorr has advised Whispir and its founders since its formation in 2001. He "provided his support and wise counsel during the lead up to the IPO process and beyond," the firm said.
The firm's work has earned praise from Jeromy Wells, Whispir CEO, executive director, and founder.
"HWL Ebsworth have provided much more than the sound legal counsel we required to navigate a complex process; they provided the intellectual support we needed beyond a traditional advisory relationship. The HWL Ebsworth team took the time to do the work, to think deeply about the nuances of the various challenges we sort to overcome and work alongside us as true partners," Wells said.
"I am very proud of the achievements of Jeromy and his team to reach this key milestone for Whispir. We have supported Whispir since its formative years and appreciate our enduring relationship built on hard work, sacrifice, mutual respect and shared values," Gorr said.
Wilsons and Ord Minnett acted as joint lead managers and underwriters. Ernst & Young was the investigating accountant. Deloitte was the tax adviser.