The review is part of a broader review of the sentencing act and is expected to result in stricter guidelines.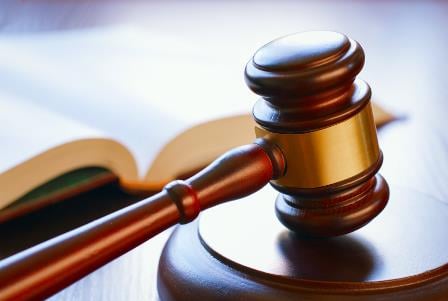 South Australia's court-ordered home detention sentencing is being reviewed as part of a broader probe into the Sentencing Act after uproar and two appeals of high-profile cases.
Attorney-General
John Rau
had said that SA is "reviewing how new laws are being applied where courts have the option of sentencing an offender to home detention," according to
ABC
.
The government allocated $15 million for home detention and had described new laws which came into effect in September as a way to improve rehabilitation prospects of offenders.
Offenders sentenced to home detention have to wear electronic monitoring devices and can leave home for work or for an emergency.
However, the home sentencing laws have sparked public outcry because it's characterised as unclear about what offences and type of offenders qualify under the law.
Attorney-General Rau said the government has been in discussion with other parties in the justice system about the laws. The intention of home sentencing remains the same, he said.
"The intention of the policy remains the same because home detention improves prospects of rehabilitation with suitable candidates remaining within a supportive community rather than being locked up with hardcore offenders," Rau said in a statement.
"The Director of Public Prosecutions is appealing in two cases and the Court of Criminal Appeal may give more guidance on when a home detention sentence is appropriate," he added.
In an interview with The Advertiser, Rau said that he is "virtually certain" the legal framework for home detention in the Sentencing Act will be modified.
He noted that the government "can probably give more guidance to the court about what circumstances the Parliament had in mind for this type of sentence."
The Court of Criminal Appeal is yet to decide on the two appeals which may give clarity and guidance, Rau said.
"The reason the legislation left a fair bit to the discretion of the court was it is impossible for me to foresee every single other offence and circumstance,'' he said.
"I am reviewing that because I think there are some here that do give rise to concern, including the ones the subject of appeal.''
Related stories:
SA ups home detention sentencing
Major SA judicial reform to hasten case resolution