A senior associate joins the new principal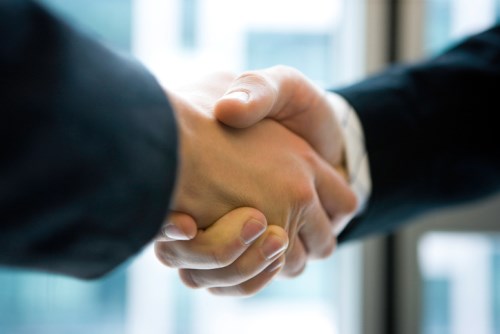 Russell Kennedy has recruited two lawyers from Ashurst, including a former partner at the international firm.
Jos Mulcahy has been appointed as principal, joining Russell Kennedy's construction group with senior associate Catherine Duong. Mulcahy and Duong have been working together for years, which will make the transition smooth, Russell Kennedy said.
Mulcahy – who specialises in litigation, arbitration, dispute resolution related to major projects – said he expects to hit the ground running. His practice covers clients in all levels of government, as well as large listed and private companies, which compliments his new firm's government practice.
Mulcahy has also been the general editor of the Australian Construction Law Bulletin for last five years and is deputy chair of the Construction and Infrastructure Committee of the Law Council for Victoria.
Leonard Warren, the firm's construction group leader, said Mulcahy has first-rate expertise and a great reputation. The appointment is a boost to the firm's government and construction litigation offerings, he said.
Paul Gleeson, Russell Kennedy's managing director, said the appointments show the firm's commitment to recruiting top-calibre talent.
Russell Kennedy is focused on its growth agenda, which includes growing its capacity and capability in core industries, as well as enhancing and facilitating opportunities for clients, the firm said.