Borrowing office space from a Geelong accounting business allows Russell Kennedy to expand into the city without the need to open an office there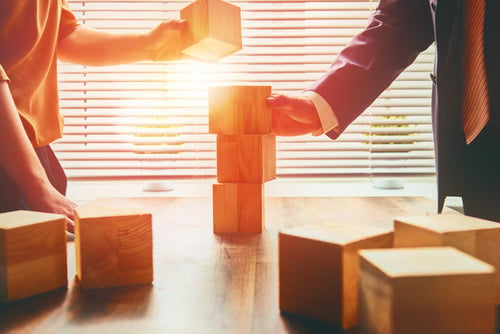 Russell Kennedy
has tapped flexible working technology to expand its reach to Geelong. The firm has appointed Stefan Manche as senior associate and negotiated for a flexible work space for him to use in the city.
Manche was reportedly keen to join the Melbourne and Canberra firm, but was hesitant to join at the expense of his young Geelong-based family. Russell Kennedy then secured office space Manche can use from an accounting and business advisory firm in the city.
The new base, which has been equipped with flexible working technology, allows Russell Kennedy better cater to clients in the Geelong and surf coast area. It also allows Manche, who comes from law firm Harwood Andrews, to work out of the Geelong office two days a week.
Russell Kennedy Principal Rohan Harris said that the ability to work out of Geelong helps Manche maintain his networks and connections in the city and avoid the need to travel to and from Melbourne every day. Clients in the city now also have an option not to travel to Melbourne to engage with the firm.
"This approach has made me feel absolutely supported and incredibly valued by Russell Kennedy from day one," said Manche.
Russell Kennedy recently acquired a Melbourne boutique law firm. It opened its Canberra office in 2013.
Related stories:
Russell Kennedy acquires Melbourne boutique
Why this Australian firm joined an insurance specialist global alliance