Capital raisings will allow both companies to pursue expansion plans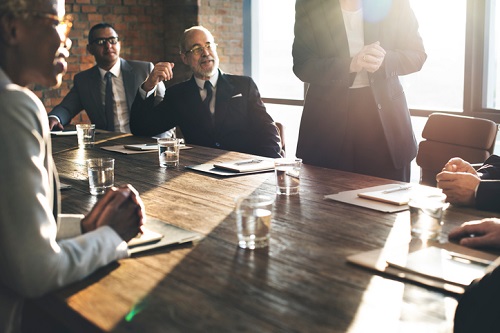 Russell Kennedy has advised real estate investment manager Qualitas Group on its acquisition of three retirement living villages from Stockland Property Group.
The portfolio includes Burnside Retirement Village, Taylors Hill Retirement Village, and Keilor Retirement Village – all of which are located in Melbourne. The villages comprise of 649 dwellings and represent Qualitas' first investment in the retirement living sector.
The Russell Kennedy team was led by principals Rosemary Southgate and Solomon Miller, with assistance from principals Kathryn Elleman, John Corcoran, and Donna Rayner, and lawyers Eleanor Athanasiou and Lillian Graystone
"Qualitas considers the investment to be a counter-cyclical opportunity suitable for sophisticated private capital with the investment thesis benefiting from the well-understood, long-term demographic trends of an ageing population," said Mark Fischer, managing director, principal investments at Qualitas. "Qualitas was attracted to the strong occupancy rates and the long-term value-add potential of the villages, being within well-established residential communities in the north western growth corridors of Victoria. The acquisition continues Qualitas' diversification into investments that provide long term cash flow to investors whilst supporting the fundamental human needs of the community. The retirement living sector is undergoing structural changes underpinned by favourable demographics and industry drivers. We see significant opportunities for these assets to deliver strong, risk-adjusted returns to investors going forward."