A mediation attempt in August 2021 fell through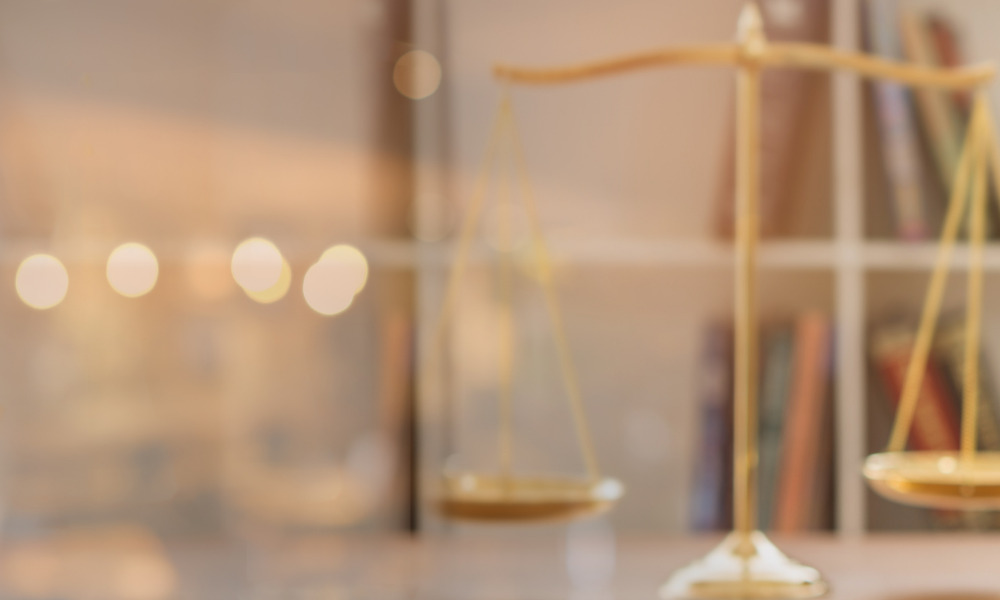 A massive class action involving more than 1,100 affected by the Ruby Princess cruise ship situation is set to go before the Federal Court in October following a failed mediation attempt last August.
Two years ago, the vessel made headlines for being the source of the majority of coronavirus cases in Australia following disembarkation from an 11-day trip to New Zealand. Over 700 COVID-19 cases and 28 deaths were linked to the voyage.
The suit, which was filed in July 2020, alleges that Carnival PLC and Princess Cruise Lines Ltd, the owner and operator of the Ruby Princess, were negligent in allowing the voyage to proceed despite being aware of the virus. The suit also accuses the parties of failing to protect and warn passengers of the risk of contracting COVID-19 while on board.
Another claim in the class action is that Carnival engaged in misleading and deceptive conduct, and breached the Australian Consumer Law when it advertised a "safe, relaxing and pleasurable" holiday, according to News.com.au.
The lead plaintiff on the suit is nurse Susan Karpik, who contracted COVID-19 while aboard the Ruby Princess. Fellow passengers, passengers' relatives and executives joined the class action as well.
Recently, the Australian government announced that the cruise ship industry would reopen effective 17 April.
"This multi-billion-dollar global industry is set to relaunch in this country, in circumstances where Carnival is still vigorously defending this class action," said Shine Lawyers class actions practice leader Vicky Antzoulatos, who is leading the claim, in a 15 March statement published by the firm. "Carnival is getting on with their business, however, the lives of many passengers and their loved ones will never be the same."
Last year, Federal Court Justice Angus Stewart rejected Carnival's plea to disallow passengers from the US and the UK from participating in the class action. Stewart found that Carnival's request would result in "fracturing of the litigation" and "essentially identical claims" being brought in Australia and the US.
"There is a firm legal policy against fracturing litigation in that way. It is wasteful of the parties' resources and it is wasteful of judicial resources. But more particularly, it runs the risk of producing conflicting outcomes in different courts. That is undesirable for a number of reasons, including that it brings the administration of justice into disrepute," Stewart said in a judgment handed down on 10 September 2021.
Antzoulatos estimated that at least 30% of the passengers aboard during the voyage may have symptoms associated with long-COVID.
"The prognosis for many of those people is uncertain. That's a very bleak outlook for many to live with," she said. "These are people that put their trust in Carnival to keep them safe. The very least these passengers deserve is for Carnival to compensate them and their loved ones for injuries many of them will never recover from, as a result of contracting COVID-19 on the ship."