Support and inclusivity in a firm is more important than high pay, say 77% of survey respondents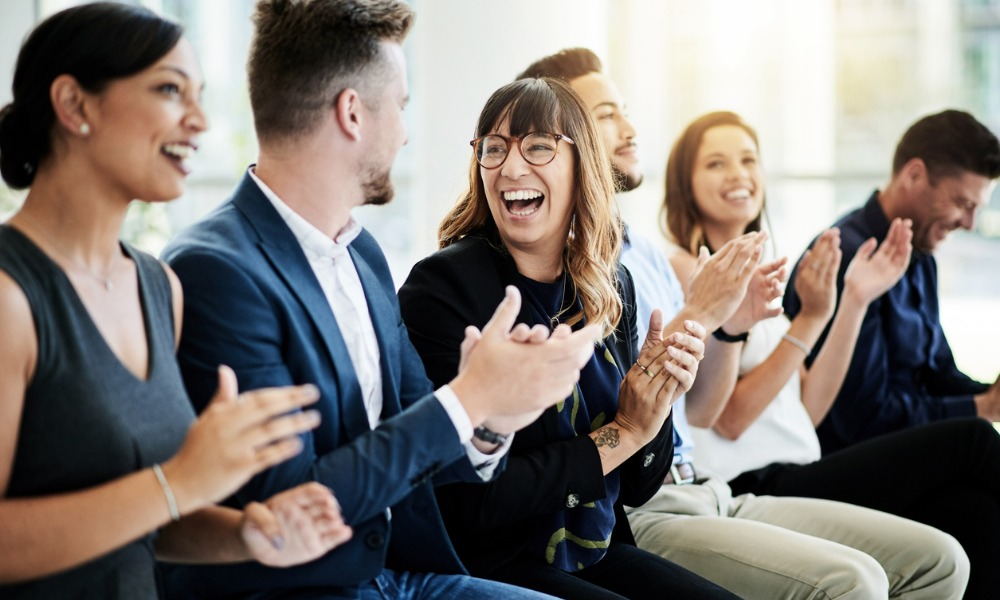 Most legal professionals in Asia are generally happy with their current work and work-life balance, according to new research commissioned by Simmons & Simmons and conducted by Censuswide.
The happiness in law survey was conducted to understand the prolonged controversy of professional malaise in the Asian legal sector and serve as a roadmap for Simmons to promote well-being and improve quality of life for its employees. Interviews were conducted with 470 legal professionals in Mainland China, Hong Kong and Singapore.
Work culture and environment are the key drivers in employee satisfaction as 77 percent of the survey respondents mention that support and inclusivity in a firm is more important than high pay. The current trend indicates that 68 per cent of legal professionals find their relationship with their managers helpful and constructive.
"With the infamous reputation of the legal sector being a demanding profession, many have lost track of their mental health and well-being," said Eva Chan, partner and head of Simmons & Simmons' Hong Kong office. "Hence, Simmons launched this research to take the temperature of the sector and find out what means most to legal employees in achieving professional happiness. The results for Asia show that people here prefer a value driven workplace to one that pays very highly, but also that a more supportive relationship with management would also boost happiness. Next generation law firms will reflect on this data and evolve their management practices to support their people."
The research also examined the data in terms of job roles which indicated that more business service staff considered themselves to work for a firm with good career progression and development support (81 percent), compared to just 67 percent of partners. Consequently, the retention in legal sector is stronger among business service staff as 59 percent hope to stay at their current firm for six-to-10 years, compared to only 46 percent among senior associates.
Like many other industries, the legal sector was also impacted by the COVID-19 pandemic. The research reveals that while 75 percent say they are happy with their work-life balance, the pandemic outbreak made 52 percent of the respondents realize the importance of happiness in the workplace, and over half of the respondents from Hong Kong were prompted to rethink their careers.
"The key takeaway for our Asia-based research is that while legal professionals are generally happy, law firms can continue to make a concerted effort to increase work-life balance and establish good management practices, especially with the effect of the pandemic. At Simmons we know how vital it is that our people are happy, with professional contentment creating a domino effect on our work quality and in turn our clients and business," said Jek Aun Long, partner and head of the Singapore office of Simmons & Simmons.