A report by The Australian today has claimed that the number of female judical appointments has dramatically dropped under the Coalition government.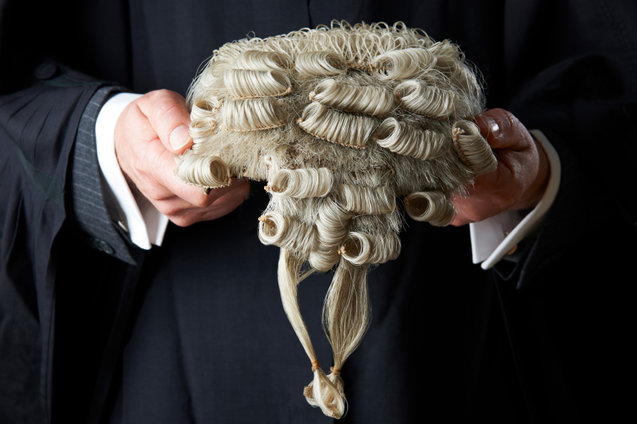 The Australian has blasted Attorney-General George Brandis' approach to the appointment of judicial appointments, today claiming that the proportion of women appointed under the Coalition government is substantially lower that it was under Labor.
'Slumping' to just 18 per cent, the report said, compared with Labor's 42 per cent from 2007 to 2013.
According to The Australian, Brandis has rejected former attorney-general Robert McClelland's approach to judicial appointments, which the paper claims included advertising positions and generally ensuring transparency. During Labor's final year of government, when Mark Dreyfus was attorney-general, women made up 58 per cent of judicial appointments.
"Frankly, it's deplorable that women make up less than 20 per cent of this Liberal government's judicial appointments, a throwback to the bad old days we had thought long since passed," Dreyfus wrote in a piece published by The Australian this morning.
A spokesperson for Brandis told the Australian that the government did consult heads of courts and applied careful consideration when making such appointments, but The Australian pointed out suspicious links between those appointed and the Coalition government.
"One of the Coalition's appointments, Ian Newbrun, a personal friend of
Tony Abbott
, was appointed to handle family law despite having limited family law experience," wrote legal affairs correspondent, Nicola Berkovic.
"His appointment has proved so problematic that Federal Circuit Court Chief Judge John Pascoe has come under pressure to shift him out of the court's family law division, despite a desperate need for family law judges."
Out of 17 judicial appointments since the 2013 election, only three have been female. Australian Women Lawyers president Elspeth Hensler said the low number of female appointments is disappointing.
"The proper­ administration of justice requires that the people who are served by the judiciary, the public, need to be able to look at the bench and say 'Those ­people will understand what I am talking about'," Hensler said.
She told The Australian that the organisation was used to be consulted on a regular basis to provide feedback on suitable female candidates, but said the organisation had not been consulted for some time.