In 2015, 11 top London firms exceeded £1 million average profit per equity partner.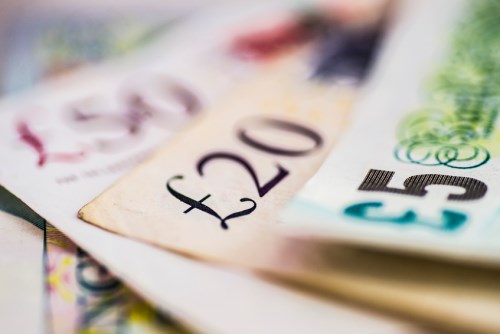 A record number of lawyers for London law firms earned £1 million or more last year, new data shows.
The titbit comes from
The Lawyer
and its
UK 200
series of reports which found that in 2015, 11 top City firms exceeded £1 million average profit per equity partner.
The most number of firms which had seven-figure average profit per equity partner was only eight in the past, Matt Byrne, deputy editor of
The Lawyer
, tells the
Evening Standard
.
"This is the first time that this many UK lawyers have made this much money," he says.
According to the
Evening Standard
, the top lawyers of London are out-earning bankers in the City as the latter group have seen their bonuses cut since the 2008 economic meltdown.
Slaughter and May equity partners are the best-paid lawyers in London, the study revealed, as profit per equity partner was at £1.9 million. Stewards Law was found to have £1.536 million on average.
In a separate video on the publication's site, Byrne notes that last week, the top 100 part of the
UK 200
report was analysed and the group showed an massive amounts of money made.
"This group of firms generated at total in excess of £20 billion for the first time,
says Byrne.
Nonetheless, Byrne stresses that the legal market does have headwinds.
"There are certainly fault lines in the market. There are certainly pressures. And clearly, it's a market that's going through an enormous amount of change," he said.
The biggest driver of change the publication sees is technology.
"Technology is driving so much change in law firm offices at the moment. It's attracting millennials. It's fostering collaboration between teams," Byrne says. "It's helping teams being more efficient in gender, agile working and so on."
He notes that making the
UK 200
reports have shown them how firms are investing more in not just headline-grabbing things like AI but new tech systems, new platforms, ways of becoming more efficient and ultimately, ways of reducing cost.
"All of these reports and the incredibly nitty gritty detail in the reports I think do underpin the extent to which UK leading firms are incredibly adaptable. But it is a tough market and a changing market in which they are operating," he notes.
Related stories:
UK court rules Uber drivers are company employees
UK multinational inks JLV with Singapore 'best friend'