More staff stayed put in the past 12 months, the study found.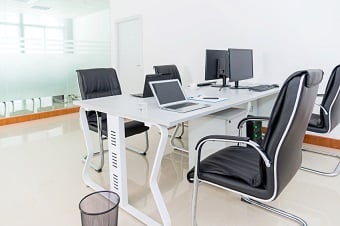 The continuing legal skills shortage in the UK has been helped along by less staff leaving firms, a new study revealed.
According to legal recruitment consultancy firm Clayton Legal, a majority of firms involved in their most recent study said that they saw decreased staff attrition in the last 12 months.
The study, which involved over 2,000 firms, also found that 13 per cent of the respondents said they were losing more staff this time last year.
"This was one of the more surprising outcomes from our latest legal salary survey and highlights both the reluctance of firms to move staff on and that of the professionals themselves to change employer," Lynn Sedgwick, Clayton Legal managing director, said.
"A number of factors are behind this, including the uncertainty over the referendum result and what this will mean for organisations. However, the lack of movement in the market is certainly contributing to the skills shortages, as practices have struggled to source the candidates they need."
Sedgwick noted that evidence that there's an unusual trend going on is that home counties, which traditionally see professionals lured by big city firms, are seeing record-low staff attrition.
The managing director noted that as a result of the trend, firms may need the help of specialists if they are struggling to find and attract people with the skills that they need.
"We all know that people are what makes firms tick and without the right people, growth prospects are essentially non-existent," Sedgwick said.
In another recent study, Clayton Legal found that the legal industry in the UK is currently
facing a talent crunch
.