Our 5-Star report highlights those who rose to the challenge of pandemic turbulence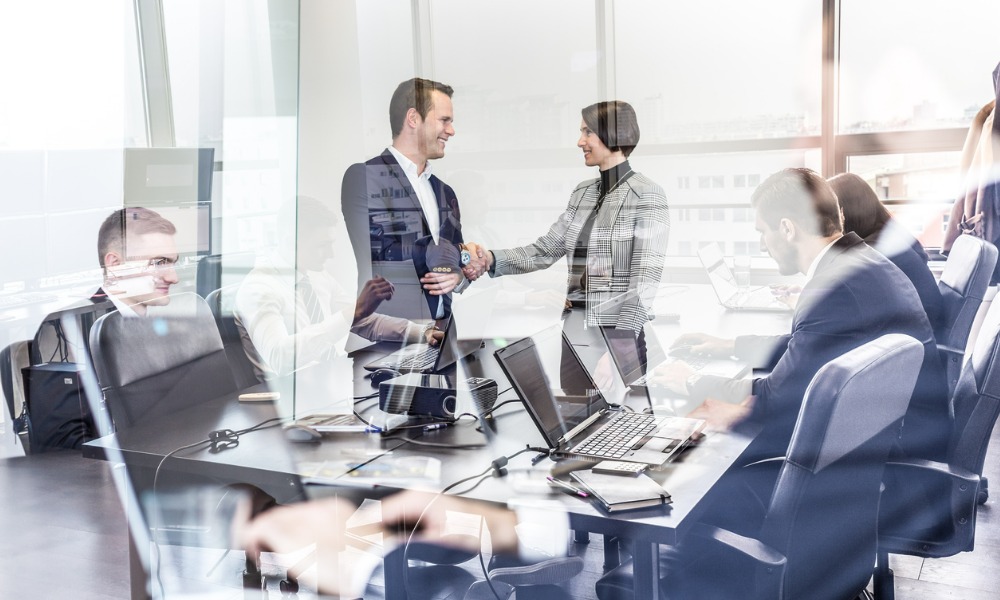 The personal injury law landscape is constantly evolving, and COVID-19 has thrown new challenges, new business, and fresh opportunities into the mix.
As a result of the pandemic, a rise in some claims areas was observed, but there was limited growth in others. Medical negligence claims trended upwards, with many COVID-19-related complaints being levelled against health practitioners and health service providers. Complaints, said Holman Webb Lawyers' Zara Officer, ranged from those about mask wearing to disciplinary actions over unproven COVID-19 treatments.
The number of mental health-related claims ticked up as well, with workplace bullying and stress being major drivers, said 5-Star awardee Shane Butcher of Law Partners.
However, while many said their practice was affected by COVID-19, a large number of lawyers in the field remain optimistic about their business growth over the next 12 months.
More than technical effectiveness, a personal relationship with clients has been found to be crucial to being a good personal injury lawyer. For Chantille Khoury of Law Partners, a skilled lawyer of the field not only knows what's going on from a technical standpoint, but is also able to offer a client support that goes beyond providing legal advice.
The inaugural batch of 5-Star Personal Injury Law Firms and Lawyers was determined over a 15-week period during which candidates were evaluated in terms of work quality, specialist expertise and client service quality. The full list of awardees can be found here.