Program includes courses in design thinking, business analytics, and blockchain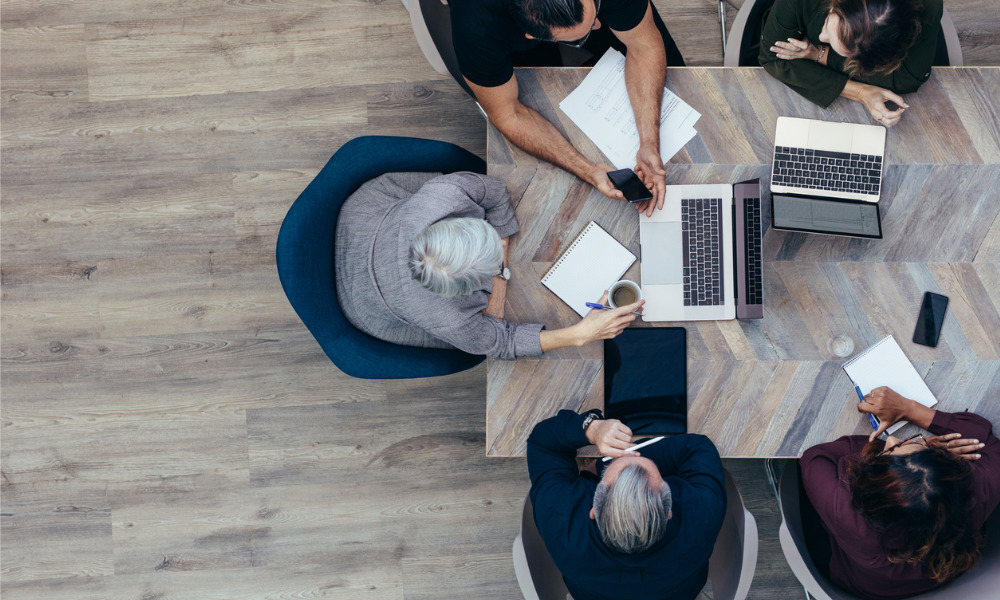 Singapore law firm Rajah & Tann has collaborated with the National University of Singapore's School of Computing (NUS Computing) to develop a seven-course technology program for lawyers.
In a statement, the firm said that the program is designed to equip lawyers with the skills to "harness disruptive technologies shaping the future of law," and will include courses in design thinking, financial technology, application programming interface, robotic process automation, business analytics, and blockchain.
"We are preparing the next generation of lawyers," said Rajesh Sreenivasan, head of Rajah & Tann's technology, media, and telecommunications practice. "This intensive and substantive training is a major step above courses where lawyers learn basic coding. We want our lawyers to rethink legal workflows and to use technology to enable change. This will allow our lawyers to re-engineer legal work and ultimately transform and digitalise practice workflows and client deliverables."
A total of 22 Rajah & Tann participants from the firm's technology interest group completed the training and attended the virtual graduation ceremony, which was presided by Patrick Ang, managing partner at Rajah & Tann; Keith Carter, associate professor at NUS Computing and program director of the university's fintech lab; and Chan Mun Kitt, senior director of advanced computing for executives at NUS.
Ng Sey Ming, partner at Rajah & Tann and member of the firm's exco technology sub-committee, said that the same course could be used as part of the onboarding process of new lawyers joining the firm. Meanwhile, NUS said that they are no ruling out future expansion of the program to other law firms.