In-house lawyers are no longer just lawyers, new national president says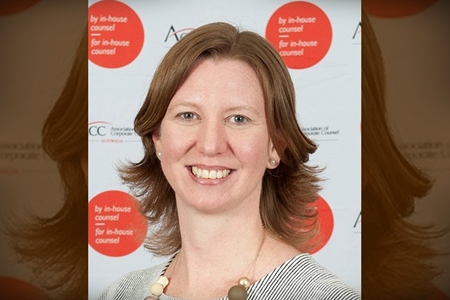 Karen Grumley, Pacific National legal counsel, is the new Association of Corporate Counsel (ACC) Australia national president.
Grumley has been an in-house lawyer for more than nine years, rising through the ranks at Aurizon before moving on to Pacific National in October. She has also been director and national vice president of ACC Australia, as well as Queensland president of the organisation. She started her legal career at Kenny & Co. before moving to
Gadens
.
Grumley takes the helm at the peak in-house counsel body at a time of great change in the wider business community.
"In-house lawyers are no longer just lawyers. Increasingly, our members are becoming an integral part of the senior management team as organisations come to grips with the risks and legal challenges of the 21st century," Grumley said. "Of course, we need the legal skills, but equally importantly for today's in-house lawyers, they must know and understand the business, be commercially oriented and a respected adviser to the Board and senior management team."
Another major focus as national president will be health and well-being of in-house lawyers, she said.
"It was been well documented that the legal profession is struggling to overcome physical and mental health issues and in-house lawyers are no exception. As president I will be encouraging members to look after themselves and their colleagues. We need to support each other, build healthy in-house legal teams to secure a sustainable and fulfilling future," she said.
"In-house lawyers constitute approximately 30% of the total Australian legal profession or about 14,000 practitioners, making the role of ACC Australia vital for furthering and advancing the profession," Grumley said.
She also congratulated the
recent winners
of ACC Australia's 2017 Australian In-House Lawyers Awards.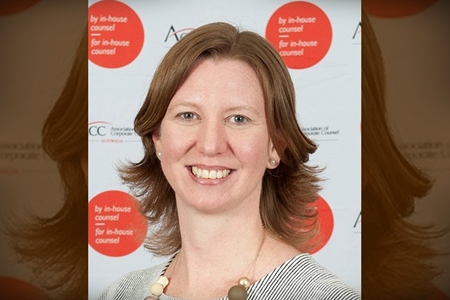 Karen Grumley
Related stories:
2017 Australian In-House Awards winners revealed
World's largest in-house counsel network adds HK chapter