Queensland Law Society welcomes the appointment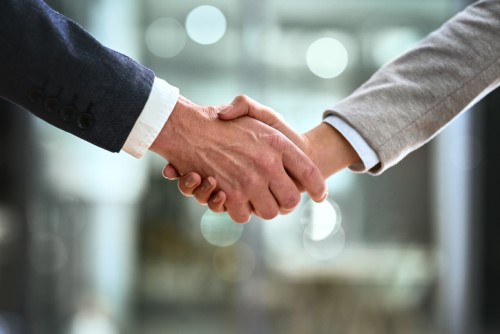 The Queensland government has announced the appointment of Terry Gardiner as the state's new chief magistrate.
In a statement, the state government said that Gardiner will bring a wealth of experience to the role following almost five years as deputy chief magistrate.
"The governor approved Deputy Chief Magistrate Gardiner's elevation to chief magistrate today and he will begin in the new role on Monday, July 08," said Queensland Attorney-General and Minister for Justice Yvette D'Ath. "As a deputy chief magistrate alongside Deputy Chief Magistrate Leanne O'Shea from 2014 and as a magistrate based in Southport and Charleville between 2012 and 2014, he has proven he has the legal skills, experience and temperament needed for a chief magistrate of a decentralised state such as ours. He has a particular interest in Indigenous issues affecting the court and has presided in the Murri Court and has been a chair of the Indigenous Issues Committee. Other important Magistrates Internal Committees he has chaired include the ethics, criminal law, sentencing advisory, and cultural diversity committees."
Queensland Law Society (QLS) has welcomed the appointment, and Society President Bill Potts said the elevation of Gardiner would be a popular one in the legal profession.
"The society will continue to advocate for better resourcing for our overworked courts, and I look forward to actively working with the government on further appointments," said Potts.