Holding company for Australian IP and patent firms – Qantm Intellectual Property – ready to list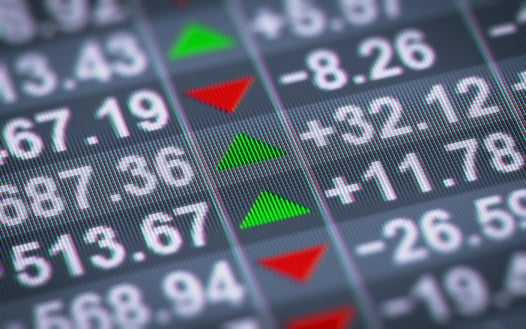 by Mark Abernethy
The holding company that owns two well-known names in Australian IP law and patent work – Qantm Intellectual Property – is preparing for its Initial Public Offering on the ASX.
Qantm owns the boutique IP law firm
Davies Collison Cave
and patent attorney firm Freehills –
ranked
top-tier in Australia for patent prosecution in the 2016 edition of the
IAM Patent 1000
, IAM's annual guide to the world's leading patent practitioners.
Pre-IPO reports to prospective investors show a broker-valuation up to A$374 million ($284 million) of the company that will cover IP law, patent filings, IP holding and litigation. Qantm is expected to list on the Sydney stock exchange (ASX) later this year.
Freehills and Davies each have four people on IAM's ranking for 'prosecutions'. IAM lists Freehills Patent Attorneys as being in the elite of patent attorney outfits, thanks to its technical prowess and its placement beside the
Herbert Smith Freehills
network. The firm deals with large corporates and multinationals and handles the bulk of the
University of Sydney
's Australian and global patent filings,
According to the pre-IPO research Qantm could be Australia's second-ranked IP service provider in terms of patent filings, with potential for growth in neighbouring jurisdictions.
"Australia as a mature market has seen filings grow at 3-4 per cent per annum [20-year annual compound growth rate], but Asian filings are growing at 11 per cent per annum, effectively underwriting top line growth," Evans & Partners told its clients pre-IPO.
ASX-traded IP service provider IPH (which owns Spruson & Ferguson), has benefitted from substantial exposure to Asian markets, with a stock price increase of
over 150%
during the course of 2015.