Legal team worked alongside tax advisers to advise the target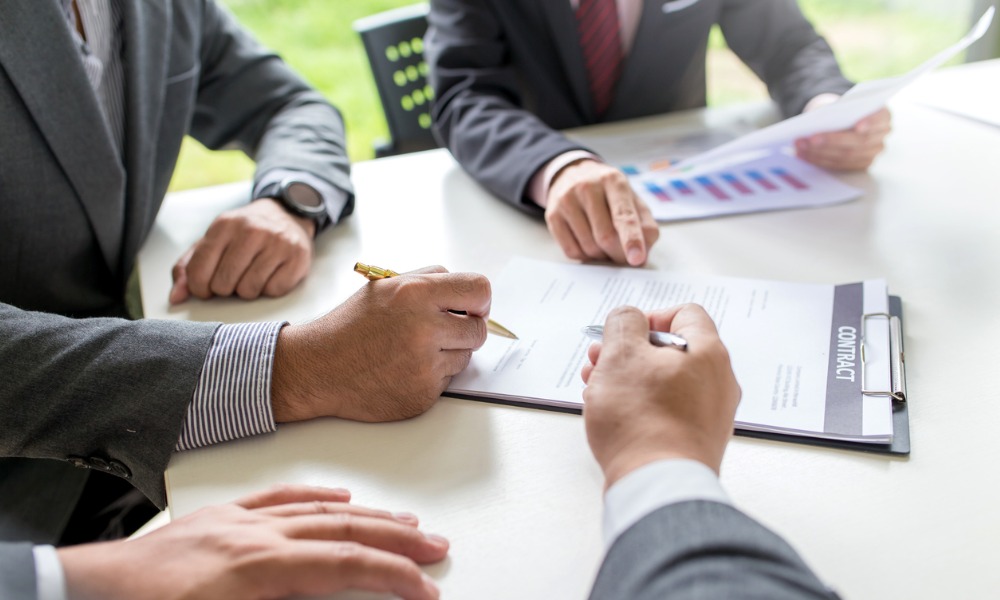 PwC Legal has confirmed its role in a major cross-border deal in the real estate investment and management sector.
The firm told Australasian Lawyer that it fielded its legal and tax advisers to advise LOGOS on the completion steps required for ARA Management's acquisition of a majority stake in LOGOS. PwC Legal worked alongside Allens to complete the transaction.
Lander & Rogers and Allens earlier confirmed their roles in the deal.
Natalie Kurdian, PwC Legal corporate partner, took the lead on the completion and the internal funding steps required for the acquisition. She was supported by senior associates Matt Calabro and Shirley Tang, as well as lawyer Jess Dougan.
The PwC legal team's work included coordinating and managing third parties across multiple jurisdictions. It said that the team "operated seamlessly side by side with Allens to support LOGOS on completion of this significant transaction."
PwC's tax team was headed by partner Nick Rogaris, who specialises in corporate income tax, and Rachel Cullen, who is an expert in stamp duty. They advised on matters related to Australian and foreign income tax, GST, and stamp duty considerations that arose from the majority-stake acquisition.
LOGOS has more than 5 million square metres of property owned and under development. Allens said that the completed value of the portfolio is SG$8.2bn across 17 ventures.
The deal was very complex. Lander & Rogers said that its work for the acquirer included due diligence that involved a target group of more than 200 entities spread across various jurisdictions.