SA is pushing to allow foreign judges to sit on cases in a bid to create international ties.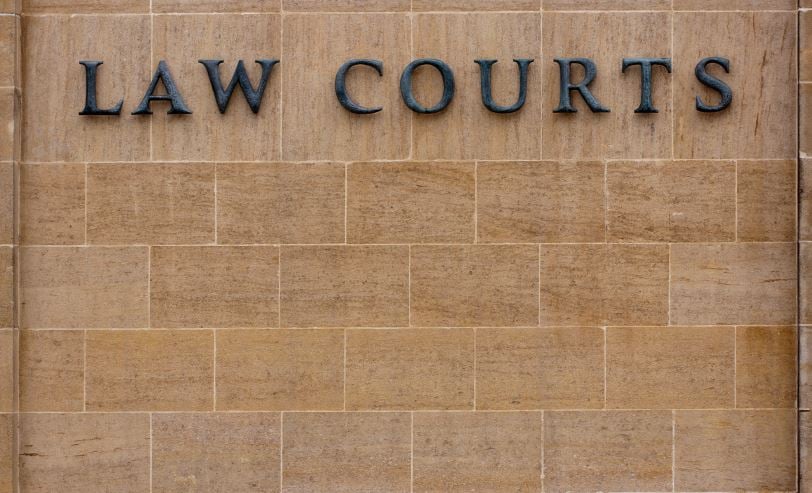 SA chief justice Chris Kourakis is calling for a rule change which would allow foreign judges to be flown in to rule on major South Australian court cases in a plan to create new international legal links.
According to a report by the
Herald Sun,
attorney-general
John Rau
is proposing changes that let judges from around the country take charge of SA cases, but the Opposition says it's a plan to fill gaps in an under-resourced system.
"I can only think that this is the new judges' junket bill," deputy opposition leader Vickie Chapman told Parliament.
"We all know what the Attorney-General's real agenda here is. He wants to restructure the courts in SA.
"He is going to have to give a few sweeteners to the judges on the way through before he sets up his new trial court and appeal court in this state."
She said attracting international judges to the crumbling Supreme Court building might be a challenge.
The government would be able to nominate countries from where fill-in judges could be appointed, with the right to veto.
The proposal has been welcomed by the South Australian Law Society, which says judge exchanges could bring a new perspective.