Docs seized, lawyer arrested, further arrests expected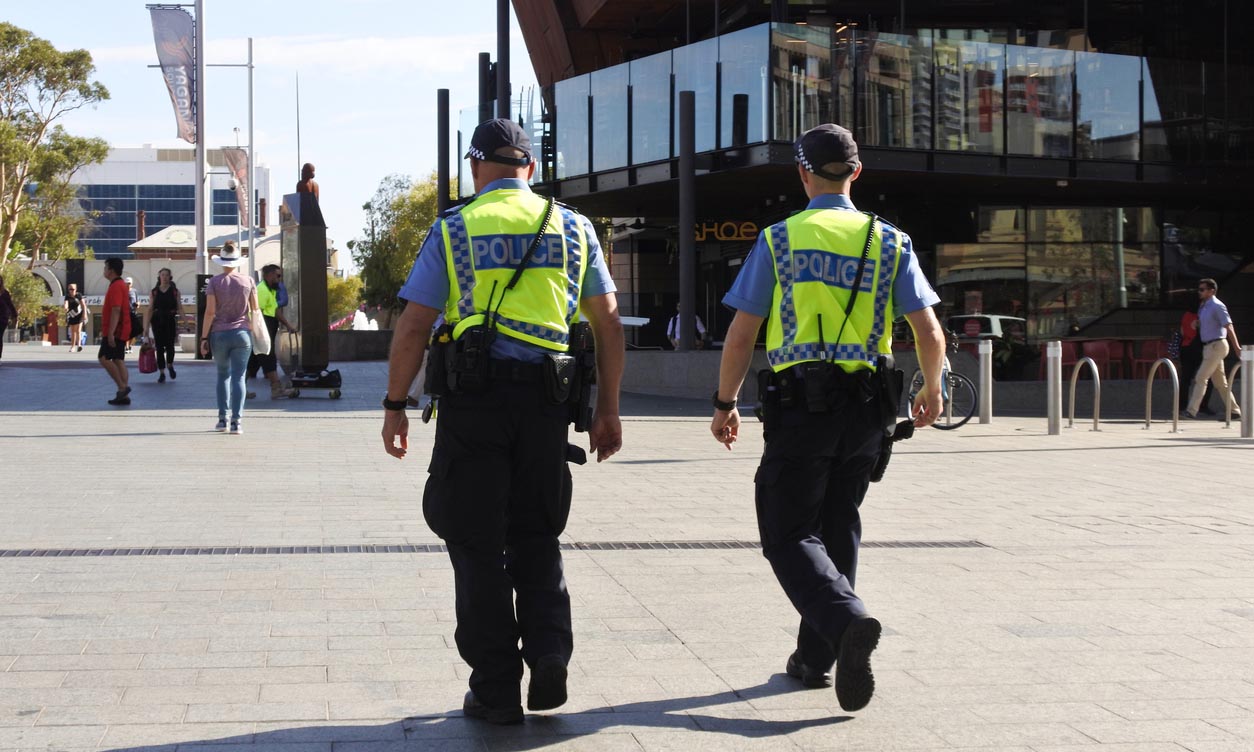 Police raiding businesses they have identified as having links to alleged money laundering have arrested a Canberra lawyer.
Speaking at a press conference, DS Scott Moller told reporters that police raids across the ACT had netted "extensive amounts of documents" from a law firm, grocery store and accountant.
Earlier in the day the ABC reported that the police had been seen executing search warrants at Aulich – one of Canberra's more high-profile firms. Moller refused to confirm that the arrested lawyer was employed there, although the Daily Telegraph has reported that the arrested lawyer is partner Ben Aulich.
The police have also arrested a "close associate" of the 47-year-old lawyer and a 35-year-old woman who is "part of the legal community."
The arrests came after an eight-month investigation, which is part of a strategy by the police to target white collar accomplices of bikie gangs and other organized crime.
[This is] "one way we can limit activity in Canberra, because restricting professional facilitators makes it harder for them to launder their cash," Moller said, "As ACT Policing looks to follow the money from organised crime, we must also follow the professional facilitators."
A 54-year-old accountant was also arrested, with Moller alleging that the men had met multiple times to work out how to "legitimise large quantities of cash".
"It is alleged that, during those meetings, they discussed how legal contracts and agreements could be used to support a business purchase to facilitate the laundering of proceeds of crime," he said.
"Criminal activities are becoming increasingly obscure through new technologies and sophisticated methods."
The men have both been charged with dealing with proceeds of crime greater than $100,000, money laundering and recruiting people to engage in criminal activity.
Although police did not confirm or deny that the Aulich search warrants were linked to the arrest, the search timing comes just days before Aulich was set to move premises.