Starting Monday, the bigger Melbourne group will work out of Collins Street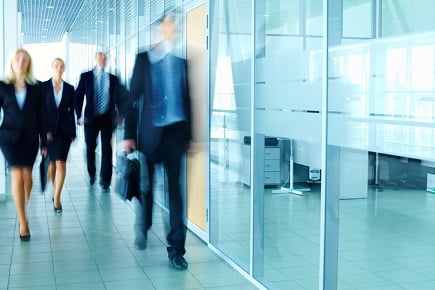 Piper Alderman will call Level 23, 459 Collins Street its new home in Melbourne starting Monday.
The firm is vacating its offices at Level 24, Bourke Street as it consolidates its growth. This follows its late 2017 merger with corporate and commercial law-specialist boutique Norton Gledhill.
The union brought to the firm corporate and commercial partners Alasdair McLean, Bruce Cameron, Hugh Scales, James Macdonald, and Michael Coker, as well as employment partner Chris Hartigan. Corporate and commercial consultant David Burridge and real estate special counsel Gordon bell, as well as their teams, have also joined Piper Alderman.
The firm has also been expanding with other lateral recruits. In early April, partner Joanne Hardwick joined Piper Alderman's insolvency and reconstruction team in Melbourne from DibbsBarker, which was then preparing to permanently close.
Piper Alderman Melbourne now has 18 of the firm's 62 partners. They lead teams that are focused on corporate and commercial, construction, dispute resolution, employment and workplace health and safety, franchising, insolvency and reconstruction, IP and technology, and real estate.
The firm's merger with Norton Gledhill in November has added new corporate, commercial and employment expertise and experience, said Tim Clark, joint head of the Melbourne office.
"This assists us in continuing to provide our clients with the high standard of service they are used to and positioning Piper Alderman to capitalise on current opportunities in the Melbourne market. The relocation to Collins Street will help us foster further collaboration amongst the Melbourne team and our clients," he said.
Alasdair McLean, former Norton Gledhill principal and now joint head of Piper Alderman Melbourne, said that the team has settled very well into Piper Alderman seven months after the merger.