Since its launch in 2012, the firm's Vario platform has grown by leaps and bounds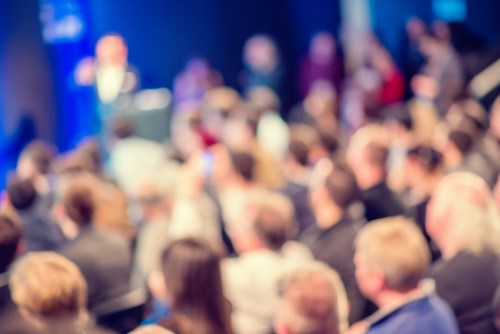 Pinsent Masons
plans to launch
Vario
in Australia later this year. This will be the first operational base outside the UK of the firm's flexible legal resourcing hub for freelance legal professionals.
Vario has already begun an executive search for a senior leadership team, and the firm is looking to launch the business in winter 2017. The firm said that the launch in Australia is the first step in a targeted international expansion.
Since its launch in 2012 in the UK, Vario has grown rapidly, Pinsent Masons said. Revenues grew more than 40% last year and the platform now has more than 300 freelance legal professionals.
Pinsent Masons expects Vario's Australian launch to complement and enhance the firm's presence in the country. The firm said it has experienced rapid growth in Australia in the two years since launch, with the team growing to eight partners and twenty lawyers.
Matt Kay, director of Vario, said that growth of the business seen in the UK is a result of the firm's platform, client base, and the access to talent those two features unlock.
"We are now embarking on an ambitious and rapid plan to scale internationally and bring the best of the flexible model to a number of international hubs," she said. "We are actively recruiting in Australia and are keen to hear from senior practitioners with experience of recruitment to help us establish and grow our business."
David Rennick, head of Pinsent Masons in Australia, said the firm sees significant client demand for flexible legal resourcing that's tied to assurance of quality that a large international law firm brings.
"Flexible resourcing will be a key part both of servicing clients in Australia, and giving our own business more flexibility to scale up and down in response to major projects without inflating fixed costs," he said. "We recognise that we are a challenger brand in Australia and a key part of our strategy is to bring the best of the disruptive innovation from legal markets around the world to Australia."
In addition to finding and placing candidates who are technically skilled, Vario also focuses on finding freelance legal professionals with the personality and drive that "fit right in" with clients and add value from day one, the firm said.
Related stories:
Pinsent Masons makes first Sydney partner promotion
Firms land on Heathrow third runway panel