The head of the firm's Aberdeen, Scotland office is moving to Western Australia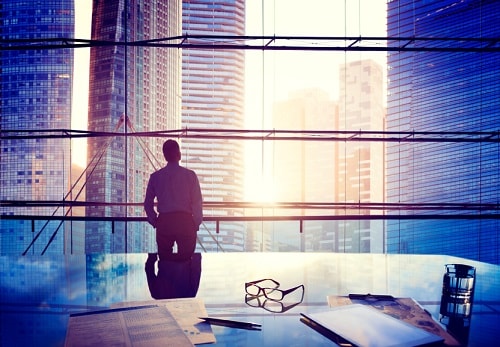 The head of Pinsent Masons' Aberdeen, Scotland office is relocating to Perth as the global giant aims to further grow its Asia-Pacific offering and boost the recently opened office in the Western Australia capital.
Katie Williams, an employment law specialist that regularly acts for energy sector clients, is moving to Australia as the robust energy sector in Australia plays a key role in Pinsent Masons' growth.
"While I am sad to be leaving Aberdeen, I am sure I will have no trouble finding my feet in Perth, which mirrors Aberdeen as a strategically important and resilient oil and gas centre," Williams said.
"This is an exciting opportunity to help build our business across our Perth, Melbourne, and Sydney offices and the major Asia-Pacific business hubs. The many lessons learned during what has been a challenging few years for all involved in the oil and gas sector will be of great benefit to clients operating in Australia's still buoyant energy sector," she said.
David Rennick, who leads Pinsent Masons in Australia, highlighted Perth's importance to the firm.
"Our Perth office is a significant touchpoint in Asia Pacific, and we're pleased to have been able to attract the high level of expertise that Katie brings. We commend Katie for her significant contributions during her tenure as head of the Aberdeen office, and look forward to having her join us in Perth," he said.
Related stories:
Global firm makes history in Australia
Vario to expand