The firm also has a major staffing review that threatens about 100 UK jobs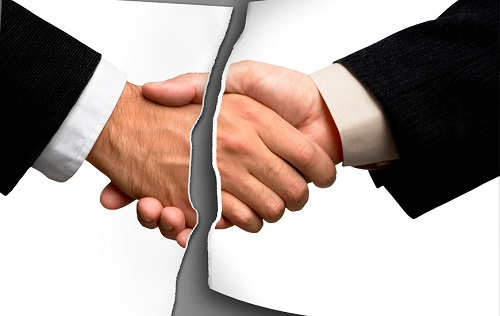 Pinsent Masons
has ended its alliance with a Chinese law firm after six years.
The global firm has cut its alliance with Beijing Hesen Law Firm, with a spokesperson
telling
Legal Week
that the alliance ended six months ago. The firms had an agreement to exclusively share contentious and non-contentious projects and construction work.
"We retain a strong PRC practice and our ability to transact work in Beijing is unaffected," the spokesperson said.
The firm has also started a major review that threatens up to 100 jobs in the UK, several publications in the country reported.
RollOnFriday
, which first reported the redundancy consultation,
said
that about 105 jobs are expected to be cut. The redundancy consultation "puts all of its UK legal personal assistants (PA) at risk,"
said
Legal Week
, which also said that around 100 jobs will be made redundant.
The consultation began last week and will continue through the end of November,
said
Legal Cheek
. The review affects all PA posts in all 11 UK offices of the firm.
Those affected are said to be eligible to apply for one of the 50 administrative assistant roles to be created by the firm.
"Over the past year Pinsent Masons has invested significantly in technology and other resources to achieve this as efficiently as possible," Pinsent Masons said in a statement. "One of the consequences of this is that our resourcing levels among PA staff and the needs of the business are no longer aligned. For that reason we will be entering into a consultation with our PA team. While it is hard to be precise about the outcome of the consultation at this point, we have not ruled out the reallocation of resource or redundancy of some roles. We will do everything possible to support those impacted during what we recognise is an unsettling time."
Related stories:
Firm to debut paralegal apprenticeship scheme
Only 2 firms return to UK government's new finance panel