The firm also promoted five to senior associates and associates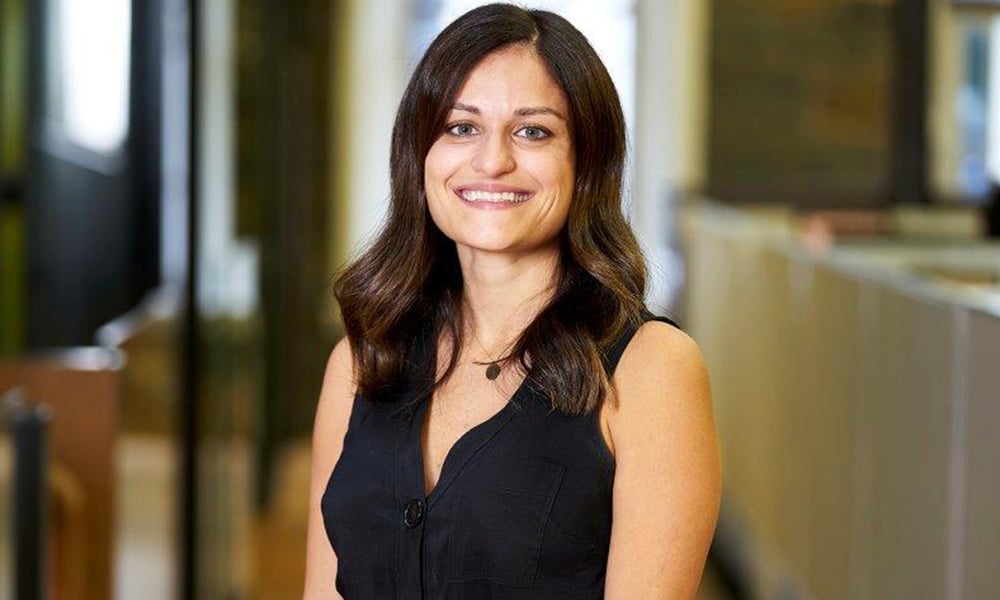 Personal injury-specialist firm Arnold Thomas & Becker (ATB) has expanded its reach in Melbourne with the opening of two new offices in Ringwood and Dandenong.
Practice manager Don Maffia will head up the Ringwood branch, while branch manager Travis Fewster leads the Dandenong branch. The openings bring the total number of ATB offices to six across Victoria.
"The new offices will provide legal services to more Victorians closer to where they live," said ATB managing partner Lee Flanagan. "Whilst we have adapted some of our client interactions to Telelaw (services delivered by phone and online) during the COVID-19 crisis, we continue to offer some services in person with appropriate safety measures in place."
Flanagan said that the new offices will provide legal services like WorkCover and TAC.
"The firm acts for people who have suffered from medical negligence, abuse and others seeking damages through common law applications," he said.
In addition, ATB announced the promotion of two lawyers to senior associate.
Aki Munir has been a part of the firm since 2017. She focuses on matters involving injuries at the workplace, automobile accidents and injuries that were sustained in public areas.
Kelly Schober first joined the firm in 2014 via a supervised workplace traineeship program. She mainly works with clients on TAC, WorkCover, public liability and superannuation (TPD) issues, but she is also knowledgeable with regard to sexual assault and institutional abuse cases.
The firm also elevated Louisa Atanasovski, Maria Civisic and Nick Korkliniewski to associates.
"Each of our promoted lawyers has consistently demonstrated exceptional client care and legal expertise. Nurturing and promoting our people is central to our values and strategy of providing the best client service," Flanagan said. "These accomplished lawyers have shown that being a trusted adviser is at the heart of our commitment to clients, and I would like to congratulate all of them on their promotions."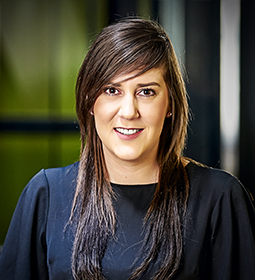 Kelly Schober