"When the sun shines, you have to make hay"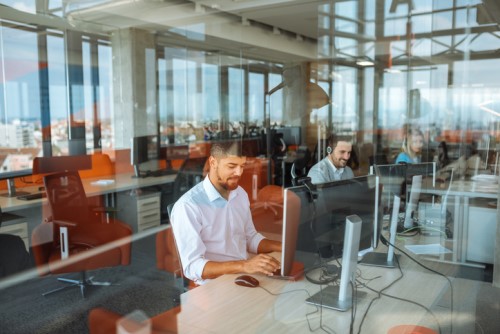 There are workaholics and then there's Daniel Bliss. The partner at one of the 500 largest law firms in America billed 3,600 hours last year.
To put that in perspective, the Howard & Howard partner had to bill almost 70 hours every week for 52 weeks straight.
"When the sun shines, you have to make hay," Bliss said.
The IP partner says his goal is a steady pace and at least 10 billable hours a day. He is in the office by 7:00am and works there for at least 12 hours. He also works after dinner at home and typically also works on weekends.
The unusually high billable-hour tally was reported by The American Lawyer, which asked law firms for data on their highest-billing lawyer for research for its annual list of top law firms in the US.
The IP partner works in Howard & Howard's Royal Oak, Michigan, and Las Vegas, Nevada, offices.
Howard & Howard is the 270th largest law firm in the US, according to the National Law Journal 500. The firm is reported to have had 147 lawyers and a turnover of US$68m for 2017, when an equity partner averaged US$411,765 of profits.