The international survey also found that Singapore has become one of the most popular international arbitration seats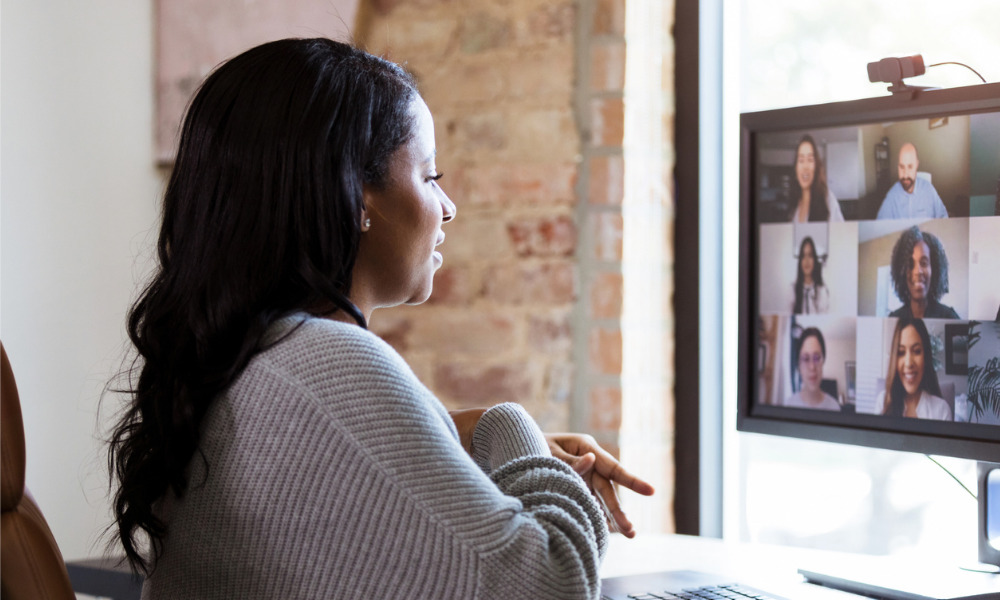 Over 70% of arbitration users now prefer virtual hearings to delaying a proceeding until it can take place in person, according to the results of a survey conducted by White & Case for their report, 2021 International Arbitration Survey: Adapting arbitration to a changing world.
"Recent times have seen an increased focus on drivers of change such as diversity, technology, environmental considerations and information security. The COVID-19 pandemic has also presented challenges to the way in which the international arbitration community interacts, with virtual hearings, conferences and meetings with counsel, clients and teams becoming the norm almost overnight," said Abby Cohen Smutny, global head of the firm's international arbitration practice.
Of the survey's more than 1,200 respondents, 72% confirmed that at minimum, they had "sometimes" used virtual hearing rooms. In cases wherein an in-person hearing could not be held, 79% said they would elect to proceed on schedule virtually, and just 16% would opt to delay a hearing until it can be held in person.
Moreover, nearly half of the survey respondents (48%) said that they would be willing to accept a hearing process that combined the virtual and in-person formats, although just 8% would transition completely to virtual hearings. This represents a stark difference from the results of the survey's findings in 2018, where 64% of respondents had never even used virtual hearing rooms.
"The COVID-19 pandemic has presented many challenges for the international arbitration community, but information technology tools have bridged the gap and allowed practices to be adapted to new circumstances," White & Case said.
Respondents to the 2021 survey saw virtual hearings as providing more than convenience, however – they also recognised the positive impact of such a process on the environment. A total of 53% of respondents reported that "procedural conferences held via telephone conference, video-conference or virtual hearing rooms" were among the most common ways in which the environmental effect of international arbitration could be limited.
"There appears to be increasing awareness of the need to embrace greener practices. However, the overall message from respondents was that the reduction of environmental impact is a welcome side-effect of their choices throughout the arbitral process, rather than a priority in and of itself," White & Case said.
Nonetheless, just 27% of respondents reported seeing cybersecurity measures applied to over half of the cases they worked on over the past three years. Only 34% of respondents expected the effect of issues involving data protection and regulations on arbitration conduct to increase – at present, the impact was limited, respondents said.
The survey also revealed that 54% of respondents considered London and Singapore to be the leading arbitration seats in the world. This is the first time Singapore has received this distinction. Nipping at the heels of these countries was Hong Kong, which was the preferred seat of 50% of respondents – this highlighted the surge in the popularity of arbitration in Asia.
White & Case teamed up with the School of International Arbitration of Queen Mary University of London to publish the 2021 International Arbitration Survey.