Both in-house and in private practice, two in five legal professionals are tinkering with these models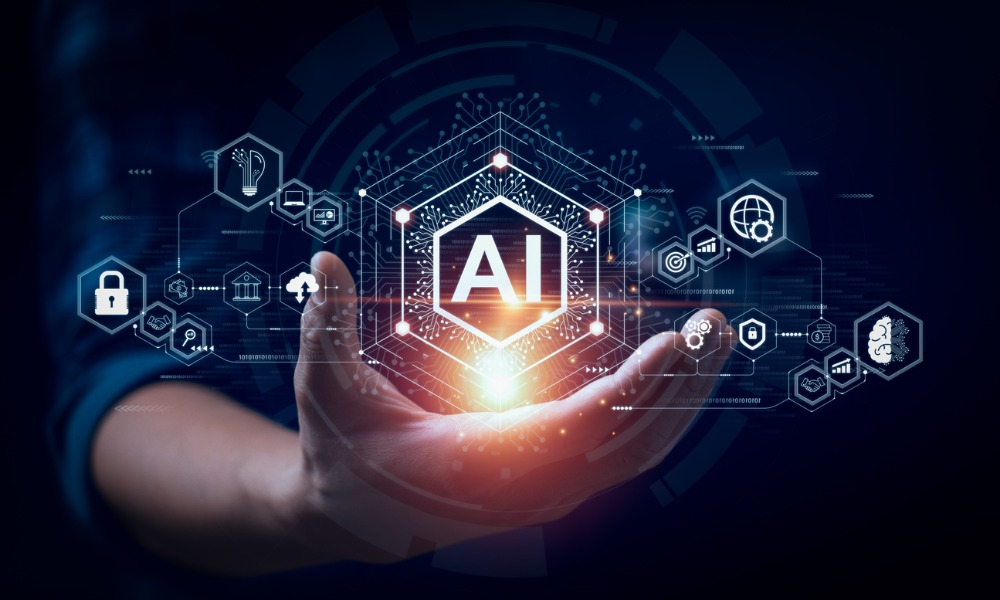 A total of 69% of private practice professionals anticipate that the integration of generative AI will improve workflow efficiency, reported Thomson Reuters in its Tech & the Law 2023 report.
This ties in with the study's finding that for 51% of these professionals, efficiency in their daily workflow is important to them; the same percentage indicated that they spent up to an hour a day conducting legal research. A total of 75% of private practice professionals indicated that the automation of manual processes in their firms was inadequate.
"Legal professionals are cautiously optimistic towards large language models – they are assessing the many risks and opportunities the technology offers the future of their sector," explained Carl Olson, vice president of proposition at Thomson Reuters. "Generative AI is not a threat but a catalyst for transformation, and it is set to revolutionise the sector as we know it."
A total of 59% of private practice professionals anticipate that generative AI will lead to an increase in complex litigations and disputes. However, the study also indicated that 51% of private practice professionals believe that this technology threatens the job security of lawyers practising in certain areas of the law.
Nonetheless, the study found that 40% of legal professionals in private practice are experimenting with generative AI models.
"AI has the growing capacity to augment human intelligence, not replace it," Olson said. "It can help lawyers work more efficiently, and alongside human expertise, AI has the capacity to deliver unprecedented accuracy. As the technology continues to evolve, law firms and legal departments must harness AI's potential whilst educating their clients about the risks involved with navigating large language models."
A total of 39% of in-house legal professionals are also experimenting with generative AI; in line with this, 49% of in-house counsel are providing their organisations with training on the risks associated with generative AI.
For the Tech & the Law 2023 report, Thomson Reuters surveyed a total of 1,542 respondents across Australia and New Zealand between 15 May and 19 July in partnership with Agile Market Intelligence. Of these respondents, 771 were in private practice while 309 were in-house professionals.