Queensland has leased 1,250 hectares of state-owned land for the project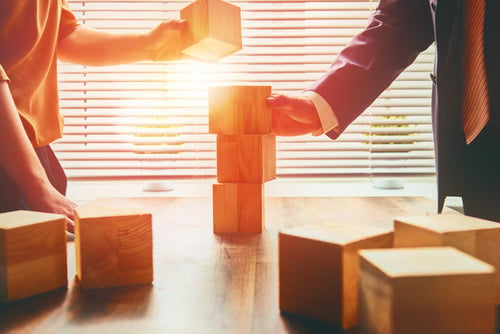 Herbert Smith Freehills (HSF) and Allens have acted for one of Australia's largest solar power projects.
HSF acted for Acciona, which was recently chosen in a competitive bidding process by Economic Development Queensland (EDQ), to build the 265MW Aldoga solar farm at Gladstone. The state government, advised by Allens, has leased 1,250 hectares of underutilised state-owned land for the project.
The project will have a major contribution to the state's goal of having 50% of its power from renewable energy by 2030, HSF said. The firm said that the project will support up to 240 construction jobs and 10 ongoing jobs upon completion.
Acciona has committed to making significant investments in the local community, Allens said. This includes creating a community benefits fund to provide up to $3.6m in funding for community initiatives and programs over the duration of the lease.
When operational, the Aldoga project will produce enough energy to power 122,000 homes.
Partners Luke Simpson and Gerard Pike led the HSF team. They were assisted by solicitor Nick Toth.
"It has been great to help Acciona Energy Australia with the latest of their numerous investments in large-scale renewable energy in Australia. This project is very significant for Queensland the Gladstone region and we look forward to helping Acciona to bring the Aldoga Solar Project to fruition," Simpson said. "The project shows the Queensland Government taking a different approach to creating employment opportunities in regional Queensland by auctioning a long term land lease and access to grid infrastructure for large-scale solar on State owned land."
Allens, with a team led by partner Liam Chambers, acted in all aspects of the deal, including the competitive procurement process, development and tenure issues, and securing community benefit arrangements. Associate Peter Brennan assisted Chambers.