The number is set to swell further as more lawyers flock to join the Irish roll ahead of Brexit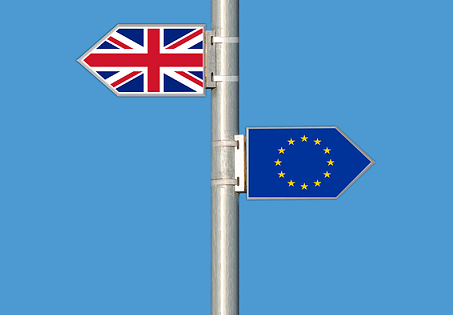 One in seven solicitors admitted to the Irish Roll of Solicitors are from England and Wales, according to the Law Society of Ireland.
There are currently 2,772 solicitors from England and Wales on the Irish roll, the Law Society Gazette said, and the number is set to swell further as more lawyers flock to join ahead of Brexit.
The EU jurisdiction is experiencing the highest level of practising-rights applications since the immediate aftermath of the Brexit vote. There are more than 700 more applications from England and Wales solicitors being processed.
The Law Society Gazette said that the number of applications is set to pass the 2016 figure, when lawyers in England and Wales reacted quickly to the impending divorce between the UK and the EU. In 2016, 806 applications were made, followed by 547 in 2017 and 690 in 2018. From the start of 2019, there have already been 729 applications from solicitors in England and Wales.
The Law Society of Ireland said that 14% of the 19,688 solicitors on the Irish roll were admitted since the UK voted for Brexit in 2016.
Last week, UK-headquartered Fieldfisher announced that it is acquiring top-20 Irish firm McDowell Purcell to expand to Dublin.