The judge apparently "raised his voice" during the confrontation that stemmed from a steep bill.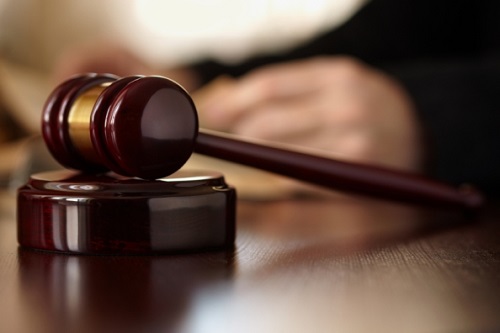 Justice Stephen Southwood, a judge of The Supreme Court of the Northern Territory, is accused of using a racial slur as he argued with a staff member at a Darwin CBD bar on Friday.
A staff member of the Stone House wine bar and three other people say the judge used a racial slur during the dispute which stemmed from a pricey bill, a report from the
NT News
reveals.
However, the judge said that the did not threaten the member of staff and did not call him by a racial slur although he admitted that the did "raise my voice."
According to the publication, customers and staff say the judge appeared to be drunk and that his wife had to calm him down.
Justice Southwood is said to have been under the impression that he had paid the tab in full after handing over $194. He initially questioned the bill which was "$706 or $760," with an onlooker saying that the judge accused the staff of trying to "extort" his group.
An onlooker also said that the judge identified himself as a Supreme Court judge while arguing loudly over the bill.
Justice Southwood apparently called the police who arrived to the bar and recorded their interaction with people at the bar using body cameras,
NT News
says.
Justice Southwood says he has advised the Chief Justice while the staff member at the centre of the dispute said the incident is "disappointing" but that he just wants to "put it behind me."
Related stories:
Supreme Court action against law firm dismissed
Free NT juvenile justice legal advice service launched