The JV's leaders anticipate a spike in the need for legal advice after COVID-19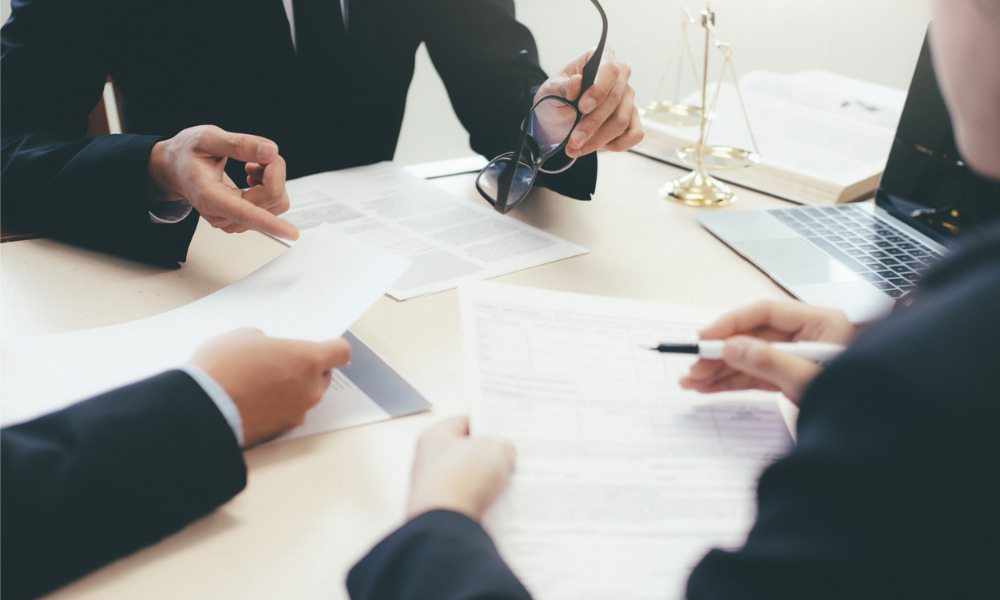 More than 450 hours of pro bono work have been provided over the past 12 months by the joint venture between NSW law firm Priority Business Lawyers (PBL) and advisory firm One Direct Advisory (ODA).
"In the 2019/2020 financial year alone, more than two full months of collective pro bono hours was provided by advisors across areas such as business strategy, law, finance and corporate governance," ODA said in a press release.
PBL managing director Raea Khan, who is among the advisors at ODA, anticipated a spike in the need for legal advice after COVID-19. ODA chairman Rob Thomsen echoed this sentiment, and emphasised the importance of lawyers in the post COVID-19 recovery stage.
"It is a fact that lawyers have a big role to play in the recovery post the virus—not only in terms of the economy but also in such areas as workplace law circumstances, in addressing relationship problems, and even construction and infrastructure expansions," Thomsen said.
He expressed his hope that more practitioners would follow the JV's lead, particularly with the Australian Pro Bono Centre (APBC) encouraging greater involvement by legal professionals in pro bono work. The APBC's National Pro Bono Target initiative calls for lawyers to engage in more than 20 hours of pro bono work for the community every year.
"The target is aimed at both closing the justice gap by creating opportunities for the community to access to high-quality legal services and providing lawyers with a unique opportunity to make a real difference in achieving social justice objectives," ODA said. "Through ODA, the joint venture with PBL has established pro bono runs on the board but is committed to increasing their support efforts in the coming months, as necessary—particularly in the area of legal advice."
ODA was founded in 2018 when previous collegiate members of the Westpac Project and Advisory Unit collaborated to offer their time in service of Meals on Wheels Central Coast (MoWCC).
Thomsen said in the last two years, advisors in various areas have been serving others for free through ODA, with "all receipts going directly to MoWCC without any overhead administration withdrawal."
"We are very proud of the contribution we make to MoWCC each year. The funds we are able to pass on help to ensure that the prices of MoWCC meals remain price competitive for their aged, frail and disabled client base," he said.