Coronial process must be respected, says Tim Game SC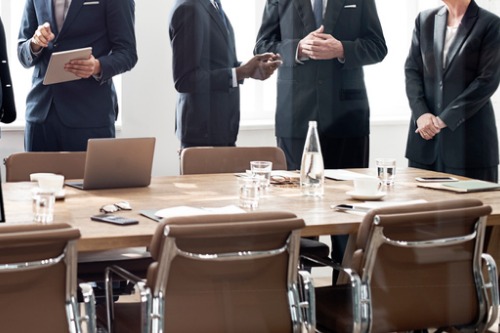 The New South Wales Bar Association on Wednesday slammed the leaking of the state coroner's draft report on festival deaths as disrespecting the coronial process.
"The coroner's role is to investigate the circumstances of certain deaths and make any relevant recommendations for systemic change to government. It is then wholly a matter for government as to how those recommendations are dealt with," said Tim Game SC, president of the NSW Bar.
The Daily Telegraph recently outlined the recommendations made in the coronial inquest into drug-related deaths at music festivals in NSW from 2017 to 2018. According to the publication, which received a leaked copy of the inquest report, Deputy State Coroner Harriet Graham's recommendations included that pill testing be introduced and that using police sniffer dogs and conducting police body searches be stopped.
"The draft report has been produced as part of the inquest's consultation process with parties and interested participants, and its draft recommendations do not represent the finalised position of the deputy state coroner. The draft recommendations follow upon the taking of evidence in the course of the inquest to date and the making of submissions by the parties and their purpose is to seek input from those involved prior to any final report," Game said. "The leaking of the draft recommendations followed by sustained attacks on the deputy state coroner and the draft report significantly undermine the coronial process."
He also said media commentators should appreciate that the coronial inquest is an ongoing matter.
"I urge media commentators to recognise the ongoing nature of the coronial inquest and refrain from pre-emptive criticism which could be seen as attempting to influence independent proceedings conducted by a judicial officer," he said.