The list is just one more than in 1993, when 10 silks were appointed from 77 applicants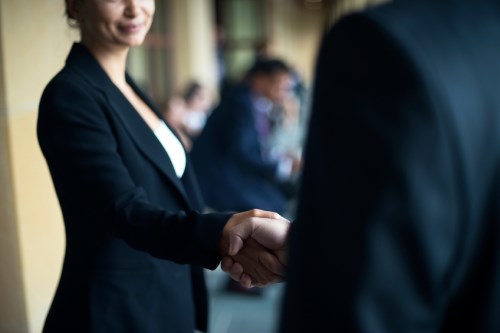 This year's newest senior counsel (SC) appointments in New South Wales (NSW) have been announced by the NSW Bar Association, and it's the shortest list the state has seen since 1993.
Just 11 new silk have been named by the NSW Bar from a pool of 92 applicants, only one more than the group two dozen years ago, which was selected from 77 applicants. Five of the 11 appointments announced by Arthur Moyes SC, president of the NSW Bar, are women.
NSW now has 392 silks. Just 11.5% of this group are women. There are 2,362 practicing barristers in the state, of whom 22.22% are women.
The new SC for 2017, in order of their length of service at the bar, are:
- Gregory Richard Waugh
- Lesley Anne Whalan
- Michael Luscombe Wright
- Melissa Anne Gillies
- Michael Robert Elliott
- Naomi Louise Sharp
- Richard Craig Scruby
- Francis Paul Hicks
- Katharine Clare Morgan
- Huw Baker
- Ruth Clare Anne Higgins
The NSW Bar makes SC appointments every year after applications every July. The designation as a silk, a nod to silken robes worn to distinguish members of the selected group, is highly coveted among barristers.
Related stories:
Vic Bar welcomes 18 new silks
Singapore admits first silk to the Bar