Both new appointments bring deep expertise in finance to their roles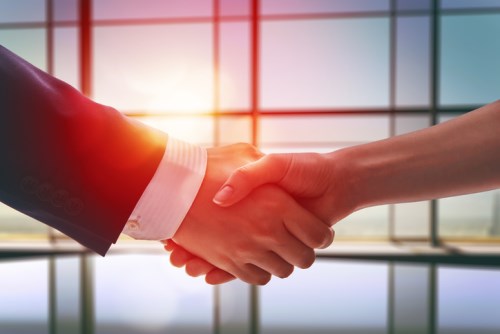 Norton Rose Fulbright (NRF) has made new leadership and partnership appointments in Australia.
Partner Jo Crew has been tasked by the global firm to lead the project and finance and the infrastructure groups in the country. The firm has also recruited new partner Chris Patten in Brisbane.
Crew, who has extensive experience in project finance, is an expert in all aspects of the development and financing of major infrastructure and energy projects and acquisitions. The appointment recognises her contributions to the firm and its clients as a senior partner, NRF said.
Patten joins the firm from the Allens banking and finance team in Melbourne. He has 13 years' experience at his former firm in project and infrastructure finance, corporate and structured finance, acquisition finance, and derivatives.
Patten said that he was attracted to the firm because of the strength of NRF's global banking and project finance platform and the growth trajectory of the practice in Australia.
"Our global capability in project finance is market leading and has been further strengthened by our combination in the US last year with Chadbourne & Parke," said Wayne Spanner, NRF managing partner. "Jo's appointment as Australian head of project finance and head of infrastructure and Chris' appointment as a new partner reflects the firm's intention to further invest in this area in Australia."
Crew said that Patten's appointment, along with the recent hires of the firm of senior project finance lawyers Lisa Koch and Karel Potgieter, has added to the breadth and depth of NRF's existing core capability in project finance. Koch came to the firm from her role as a senior consultant in NRF's London office, while Potgieter was previously a Baker McKenzie senior consultant in South Africa.