Richard Krumholz succeeds Gerry Pecht, who was recently elected the firm's global chief executive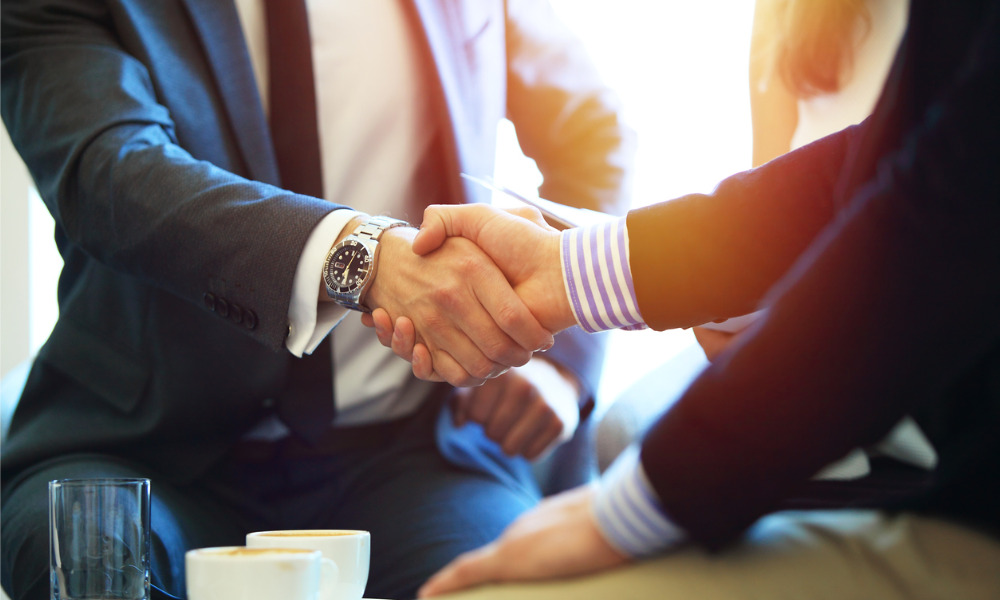 Norton Rose Fulbright (NRF) has announced a new global litigation and disputes head to succeed Gerry Pecht, who was recently elected as the firm's global chief executive.
On Monday, Pecht appointed US litigation and disputes head Richard Krumholz to lead the global litigation and disputes practice.
"Richard has proven himself as a dynamic and inspiring leader of some of the finest litigators in the world, and this experience makes him a perfect fit to lead our global disputes group," Pecht said. "He understands and embraces the client-focused commitment and strategies the firm has always embodied, and the collaboration that is critically important to managing our world-leading practice."
Dallas-based Krumholz has acted for clients in complex business disputes, securities/merger litigation, multijurisdictional qui tam cases, bankruptcy adversary proceedings, energy litigation and multi-district litigation, among others. He has appeared before both federal and state courts, as well as international tribunals.
He began leading the US litigation and disputes group in 2014. Currently, he is part of NRF's global executive and management committees.
"Around the globe, Norton Rose Fulbright is known as a trusted advisor to clients in some of the most important matters they face, both in particular regions and in cross-border disputes and investigations," Krumholz said. "Our partners have a well-deserved reputation for achieving exceptional results for clients, with our industry focus and innovative efficiencies providing important competitive advantages. I look forward to working with our partners across the globe to build on our successes."
The firm has also elected Steve Jansma, who is based in Texas, to work alongside Krumholz as co-head of the US litigation and disputes team.
Jansma leads the US practice focusing on mass tort and complex product liability disputes. He has acted in multi-district litigation, class actions and product liability matters as lead trial counsel and national and regional coordinating counsel for Fortune 500 companies.
He and Krumholz both joined NRF in 1992.
NRF boasts a massive global litigation and disputes practice that extends across 52 cities in the US, Europe, Asia, Canada, Latin America, Australia, Africa and the Middle East. The group is composed of over 1,200 lawyers.