The closure of the Loy Yang A Power Station is a crucial decommissioning project in Australia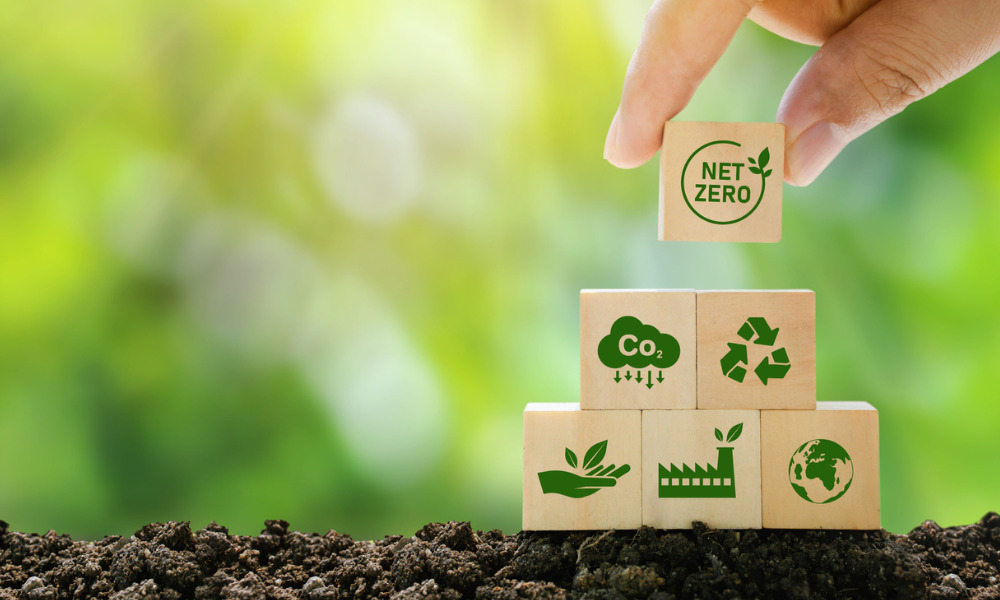 Norton Rose Fulbright (NRF) has advised the Victorian government on what has been described as a major decarbonisation initiative – the orderly closure of the Loy Yang A Power Station in the Latrobe Valley.
The decommissioning of the power station is scheduled for 30 June 2035. The firm guided the Victorian government through the negotiation of a structured transition agreement (STA) with AGL Energy Ltd.
AGL described the decommissioning as "one of the most significant decarbonisation initiatives in Australia."
"The finalisation of this STA marks an important milestone on the Victorian government and Australian nation's path towards a clean energy future as part of the global energy transition," said Stephen Natoli, NRF construction and infrastructure partner.
The firm said that from the state's perspective, the STA addresses the following:
ensuring that Victoria receives a consistent energy supply by securing the reliable continuation of the Loy Yang A Power Station's operations until 2035
"giving certainty to" the 2035 closure date publicly stated by AGL
AGL providing "significant" financial support to facilitate the transition of the power plant workforce.
NRF confirmed that its team advised on all STA-related matters, such as contract design, energy market competition and regulatory issues, workforce obligations, and mine rehabilitation. Natoli and fellow partner Martin Irwin led the core team, which included partner Elisa de Wit, senior associate Tarrant Sewell, associates Edward McCombe and Deepak Pillai, and graduate Hannah Duke.
Supporting the core team were partners Claire Forster, Peter Cash, and Jeremy Wickens; special counsel Jacqueline Plant; senior associate Sasha Baker; and associates Sebastian Withers and Joana Becquet-Zardi.
The Loy Yang A Power Station is a coal-fired thermal power station located 165km southeast of Melbourne.