Simpson Grier, Clayton Utz assist global manufacturer… Baker McKenzie moves to support next-gen lawyers…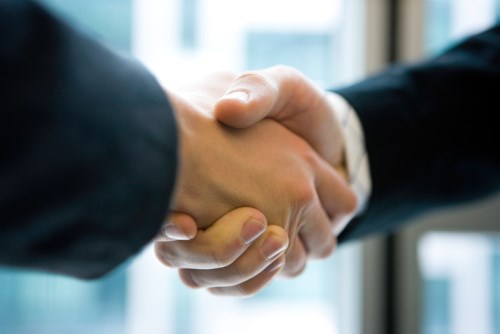 Norton Rose Fulbright merger confirmed
Norton Rose Fulbright has confirmed that it will combine with US firm Chadbourne & Parke.
The two firms will merge in the second quarter of 2017, creating a global law firm with more than 4,000 lawyers in 58 offices in 32 countries; significantly increasing the capacity of both firms.
Crucially for Norton Rose Fulbright, it means an enlarged presence in the US with 1,000 lawyers.
"Joining forces with our new colleagues, we can offer our clients significant new capabilities in New York and Washington, DC.," said NRF global CEO Peter Martyr, who also highlighted the increased capabilities in other key markets.
"We will benefit from new offices in Mexico City, São Paulo and Istanbul, and we will be able to offer our clients expanded capabilities in London, Dubai, Latin America and other key markets," Martyr said.
The combined firm will operate under the existing Norton Rose Fulbright brand.
Simpson Grier, Clayton Utz assist global manufacturer
Nine member firms of the Lex Mundi law firms network have worked together on advising a global manufacturer of consumer products on multijurisdictional compliance.
The client's main point of contact with the network was New Zealand firm Simpson Grier, while Australia's Clayton Utz was also involved along with firms in Brazil, Canada, France, Germany, UK, South Africa and the US.
The client has not been named but requested information on product distribution, sales and marketing compliance in key global markets.
Baker McKenzie moves to support next-gen lawyers
The next generation of lawyers will be supported by a new initiative from global law firm Baker McKenzie.
The firm is giving its support to the Legal Innovation Centre based at Ulster University in Northern Ireland. It is the first of its kind in the UK and will have a global reach with the aim of advancing the use of technology-driven innovation in legal services and legal education globally.
Baker McKenzie will work with the centre on research projects and on supporting students' education.