More than half say the need for legal tech adoption has increased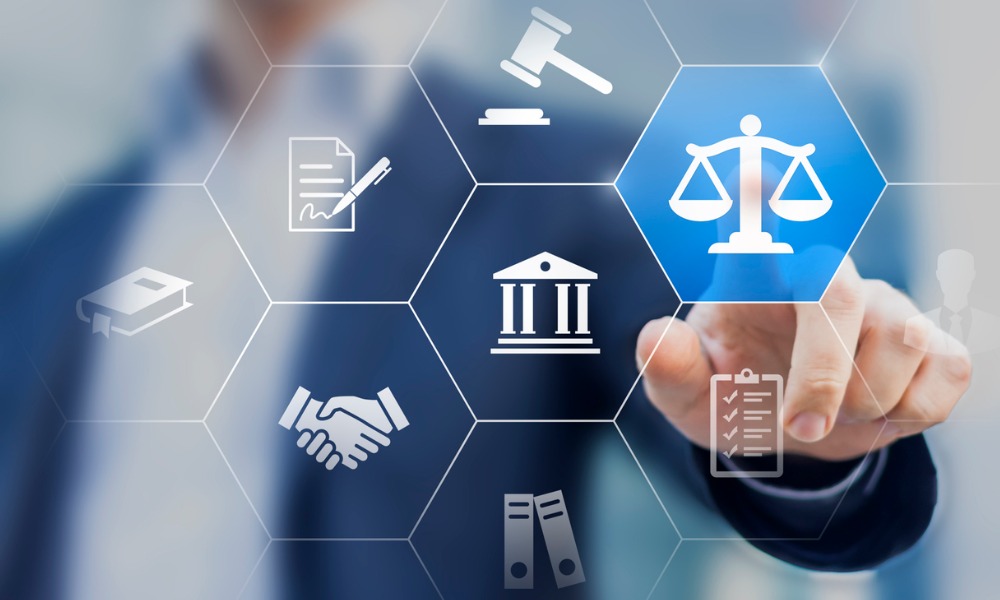 In-house counsel are demanding that their external law firm partners are using the latest technology, with 92% saying it is either very or somewhat important in a recent survey providing global insights on trending legal technologies and how in-house counsel leaders are adopting, integrating, and utilizing technology.
The survey, GC: In-House Technology – Global Edition, published by global lawfirm network World Services Group in partnership with The Legal 500/GC Magazine, also revealed that 72% of in-house counsel respondents did not think current regulatory frameworks are enough to govern legal tech or were unsure. Regarding what was missing, 81% of respondents felt that regulators were not aware of the issues presented by new legal tech and AI.
When asked if the need for legal tech adoption had increased, 55% of respondents answered yes, indicating that in-house legal teams operated under the company's assumption that increasing legal tech adoption was either necessary or a pre-emptive decision.
The survey also asked what challenges general counsel face when selecting tech solutions. More than three-quarters (77%) responded that the abundance of legal tech becomes challenging when selecting the most appropriate software solution for the company and department, with the most important consideration being compatibility with existing tools.
"As the world gradually moves into the post-pandemic period and returns to a semblance of normality, one of the most important factors for future success will be how the legal profession applies the lessons from these challenging times – particularly where technology is concerned," said Herman H. Raspé, WSG Chair, and partner at Patterson Belknap.
More than 200 in-house counsel leaders participated in the survey. The report includes in-depth feature interviews with global and regional industry thought leaders. It is the final report in a regional series that includes Europe, Latin America, Asia Pacific, and North America.